Why Preventative Maintenance is Everything for Eye Care
When it comes to eye care, preventative maintenance is crucial. It's a lot easier to treat eye diseases in their early stages than later on when they've taken more of a hold. That's why regular eye exams are so important for eye care!
When you get your eyes checked, your optometrist will be able to tell if there are any warning signs of eye diseases. It could save you a lot of time, money, and headaches down the road if you have proper eye care now.
Many adults suffer from some kind of impaired vision. In fact,
"Due to our aging population, the number of blind and visually impaired people in the United States is estimated to double by 2030 and triple by 2050. Encouraging people to take care of their vision health as part of their overall health and wellness could significantly reduce that number and improve quality of life for millions of Americans."

CDC
It's important to start your journey towards healthy eyes now! Preventative maintenance is the best way to ensure that you don't further eye complications down the road and have the best eye care possible.
Things You Can Do to Assist Your Eyes
Eat Healthy Foods and Drink Water
One of the best ways to keep your eyes in good health is to eat the proper foods that will give your eyes the vitamins they need. The old myth is partially true, carrots are a great source of nutrition for your eyes! Dark, leafy greens are another good option for nutrition. And of course, plenty of water is always a good idea when it comes to eye care.
Wear Sunglasses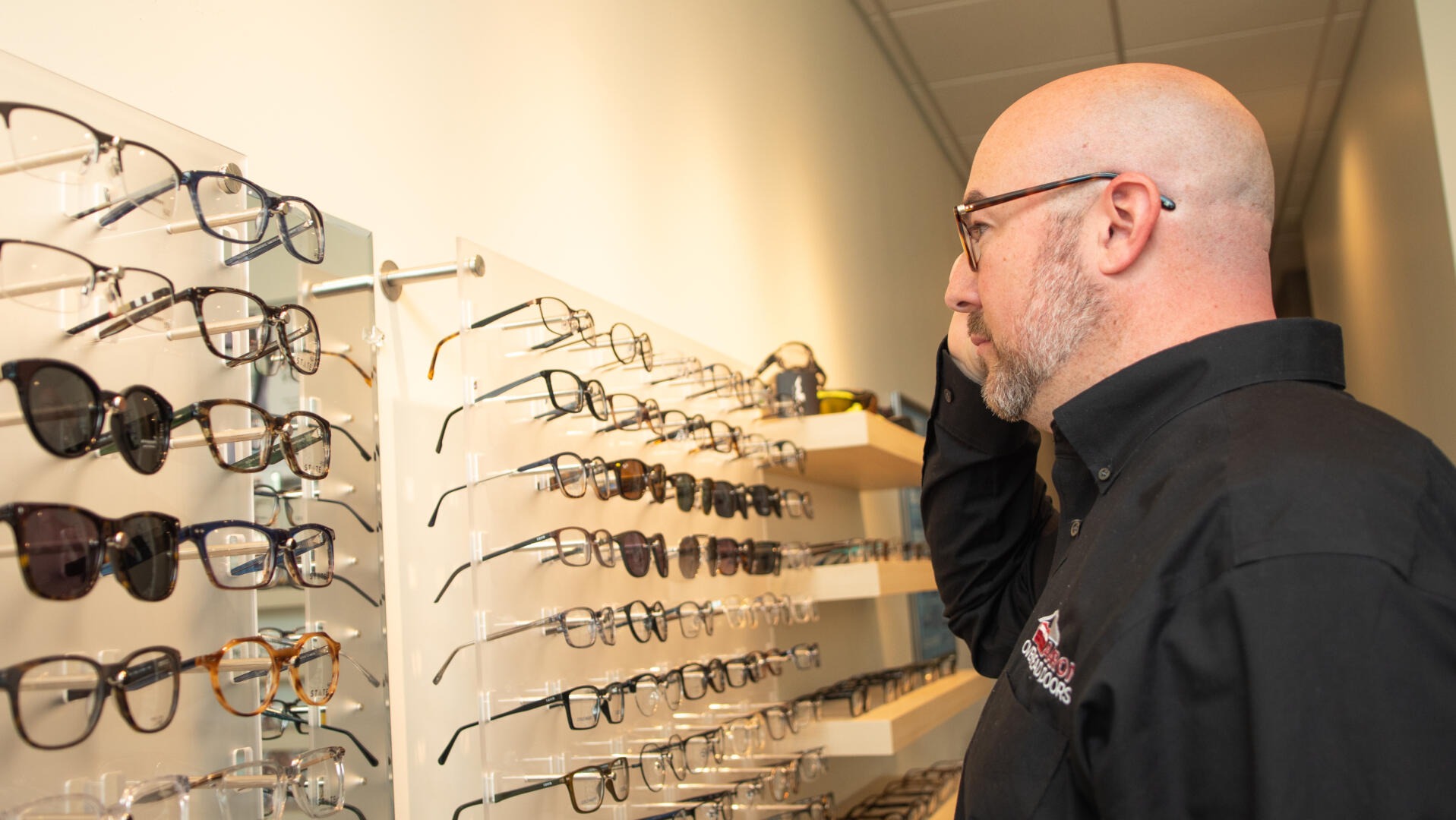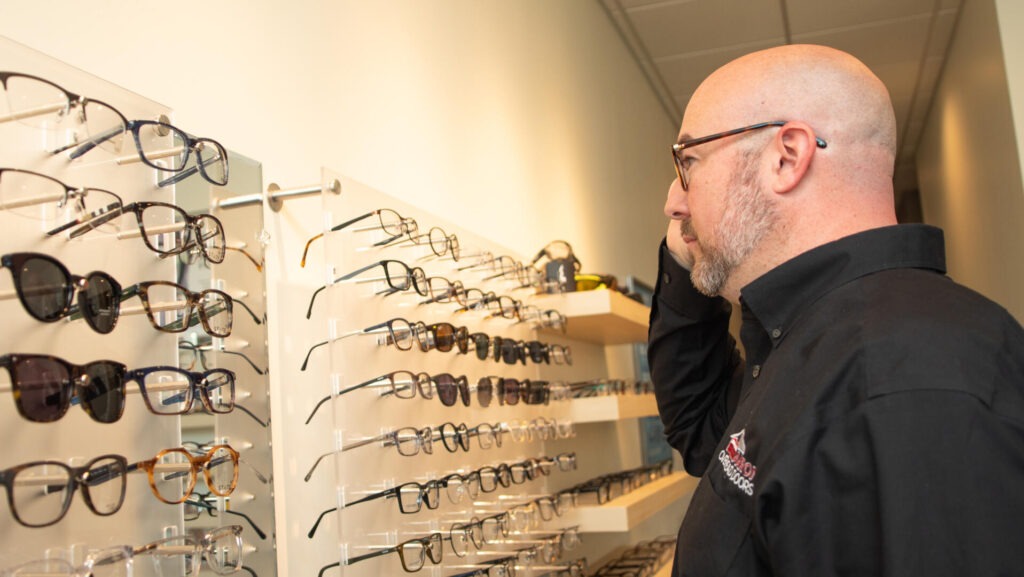 Whenever you're out in the sun, even if it's not too sunny outside, you should wear sunglasses. Sun damage can cause serious injuries to your eyes if they aren't properly cared for. Sunglasses can help keep your eyes safe from the harmful rays of the sun.
Take Breaks from Screens
We deal with a lot of screens on a daily basis. All of these screens can cause damage to our eyes over time. A good rule of thumb is the 20-20-20 rule. This means that you should look 20 feet away in front of you for 20 seconds every 20 minutes. This gives your eyes a break and helps them withstand looking at the screen. It may even help with eye fatigue and migraines.
Wear Eye Protection
If you're doing any type of work or play that could potentially be dangerous for the eyes, wear eye protection! This means stuff like weed eating, swimming, operating machinery, and similar occupations. It's far better to protect your eyes in these situations so an accident doesn't happen.


Research Your Family History
It's helpful to know if there are any types of eye diseases that run through your family history. If you know that a specific disease is common in your lineage, you can discuss it with your eye doctor and make a preventative plan. If a disease can be caught early on, it'll be easier to cure or contain it.
Be Careful with Your Contacts
If you wear contacts, you'll want to be careful when you wear them. Don't wear them to bed unless they're specifically made for nighttime use. In addition, don't wear your contacts in water. This includes showers, baths, hot tubs, pools (salt water and chlorine), lakes, rivers, and the ocean. All of these can dry out your contacts, move them around, or cause other damage that can injure your eyes.
Get Annual Eye Exams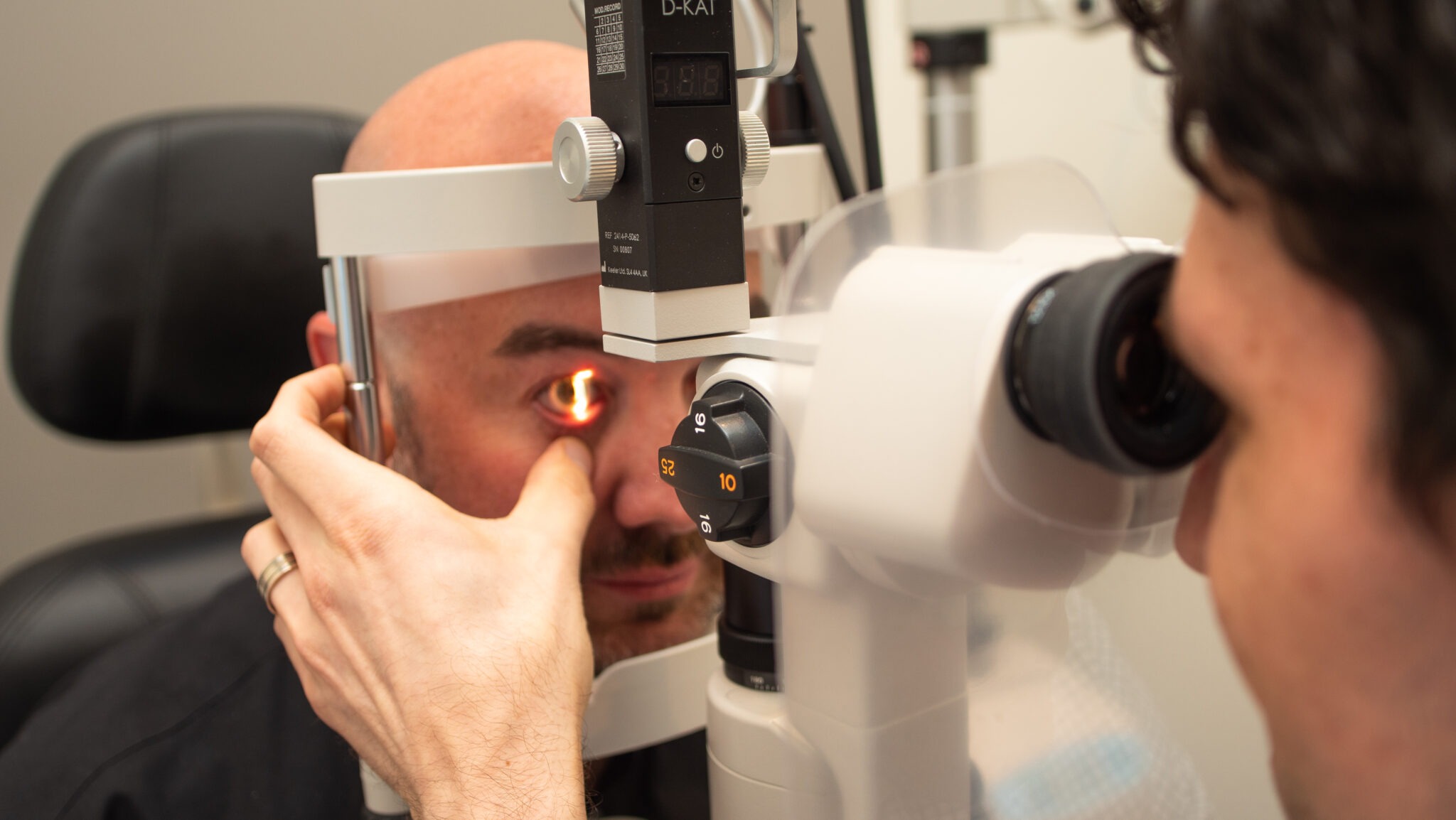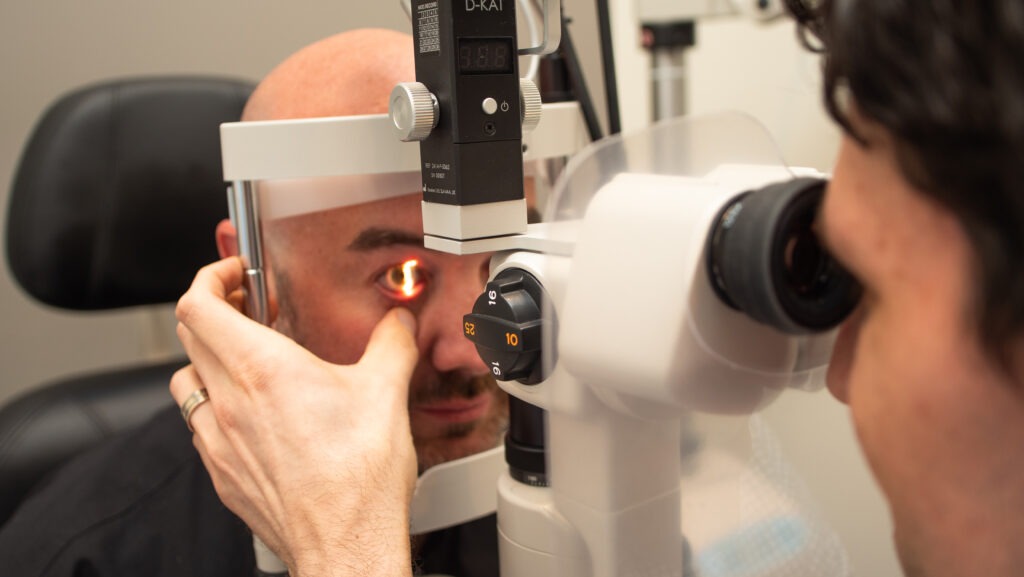 One of the best ways that you can take care of your eyes is to get annual eye exams. This is the best way to make sure that nothing is going wrong with your eyes. If your optometrist can examine your eyes regularly, he'll be able to see any new changes in your eyes right away.
Contact Us for Eye Exams
If you're in need of an eye exam, have questions about your eyes, or want more information about the importance of eye care, contact Eyedeal Family Eye Care. We'll answer any questions you have. We can also schedule your next eye exam to thoroughly examine your eyes. Call us today at (770) 932-1670. We can't wait to help you get the best vision possible with our eye care services!