What is Orthokeratology?
---
Some of your eye troubles could be relieved through orthokeratology. What is orthokeratology? Here's how ortho-k works:
Special lenses are fitted to your eye.
You wear these lenses while you're sleeping.
The lenses temporarily reshape the cornea of your eye.
You take out the lenses in the morning.
You enjoy the reduction in your eye problems — such as myopia, hyperopia, or astigmatism.
Our optometrists use orthokeratology to help aid a number of different eye conditions. This amazing technology improves your vision without the trouble of daytime solutions. If you think that orthokeratology might be a solution for you, then give us a call!
Let Us Assess if Ortho K is Right for You!
---
These specialty lenses could be the exact solution you're looking for. We have leading expertise for orthokeratology in Buford GA. Our ortho k lenses provide an easy solution to a number of eye conditions including myopia, hyperopia, and astigmatism. Picture how much easier your life could be with these lenses to help. Give us a call to get an orthokeratology fitting near you!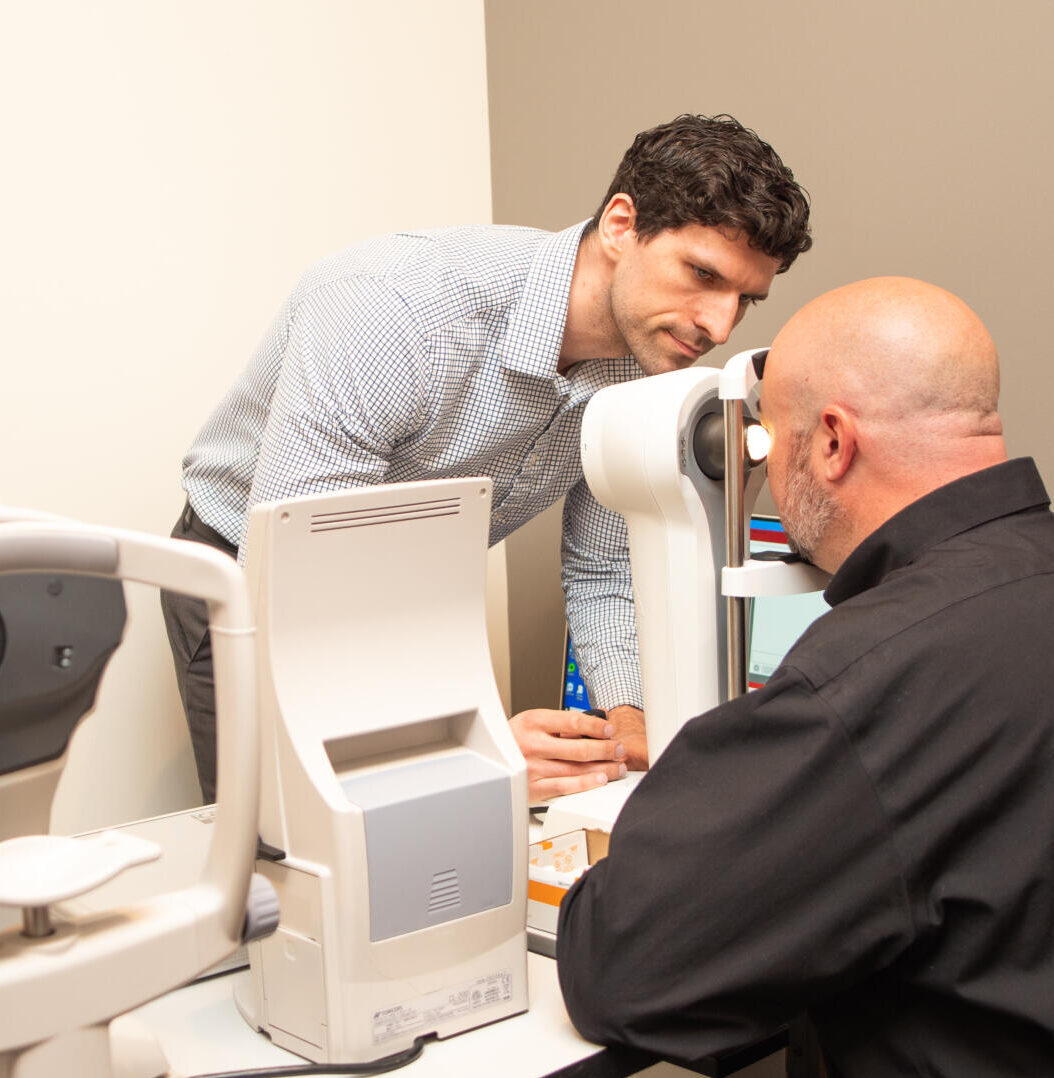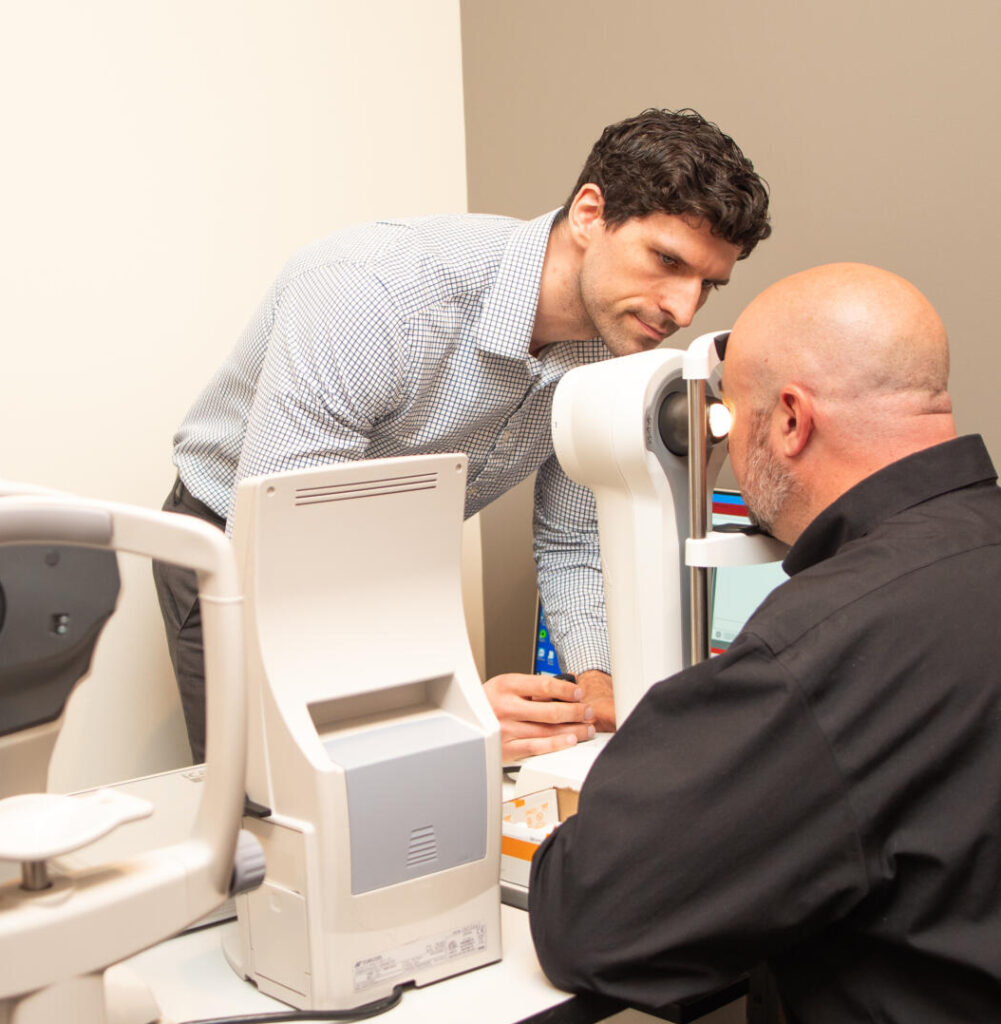 How Orthokeratology Works
---
Orthokeratology is a simple, non-invasive, and painless vision correction procedure. During the assessment, an eye doctor will map out and measure your corneas with a device that doesn't touch your eyes. With the results of your exam, your doctor designs corrective lenses that will be worn while you sleep. These gas-permeable (GP) contact lenses are safe and comfortable to wear overnight, working to correct your vision with no changes to your daily life.
How Long Ortho-K Takes To Work
It may take at least a couple of weeks of wearing your orthokeratology lenses overnight before you see optimal results. However, some patients experience improved vision in a matter of days. We'll test your vision in follow-up appointments to check the results of this specialty eye treatment.
Can ortho-k damage your eyes?
Ortho-k has the same possible side effects as regular contact lenses: corneal edema and staining. But they will not greatly damage your eyes.
Is ortho-k better than LASIK?
Ortho-k is reversible and non-invasive while LASIK is not. Ortho-k may be a better route if you plan on stopping treatment.
Can you wear ortho-k while awake?
Ortho-k was originally designed to be worn during the day, so yes, you can wear them while awake. However, since they are reshaping the eye, they're not the most comfortable to wear while moving around and are better suited for nighttime.