Specialty Care For Special Circumstances
---
Whether due to injury, illness, or factors outside of our control, at some point or another, we may all experience emergency health situations. When emergencies occur, sure you can go to urgent care, but we're lucky enough to live in a world where healthcare professionals can choose a specialty field in order to offer you specialty care.
You know that you can go to the dermatologist for your skin, the cardiologist for your heart, and the rheumatologist for your bones. But what about your eyes? Come visit our optometrists here at Eyedeal Family Eye Care!
Emergency Eye Care Explained
---
Emergency eye care refers to the urgent attention that you can receive for your vision and eyes. In the event that you experience an issue that can no longer wait until your next scheduled appointment or a routine eye exam, our staff is here to help.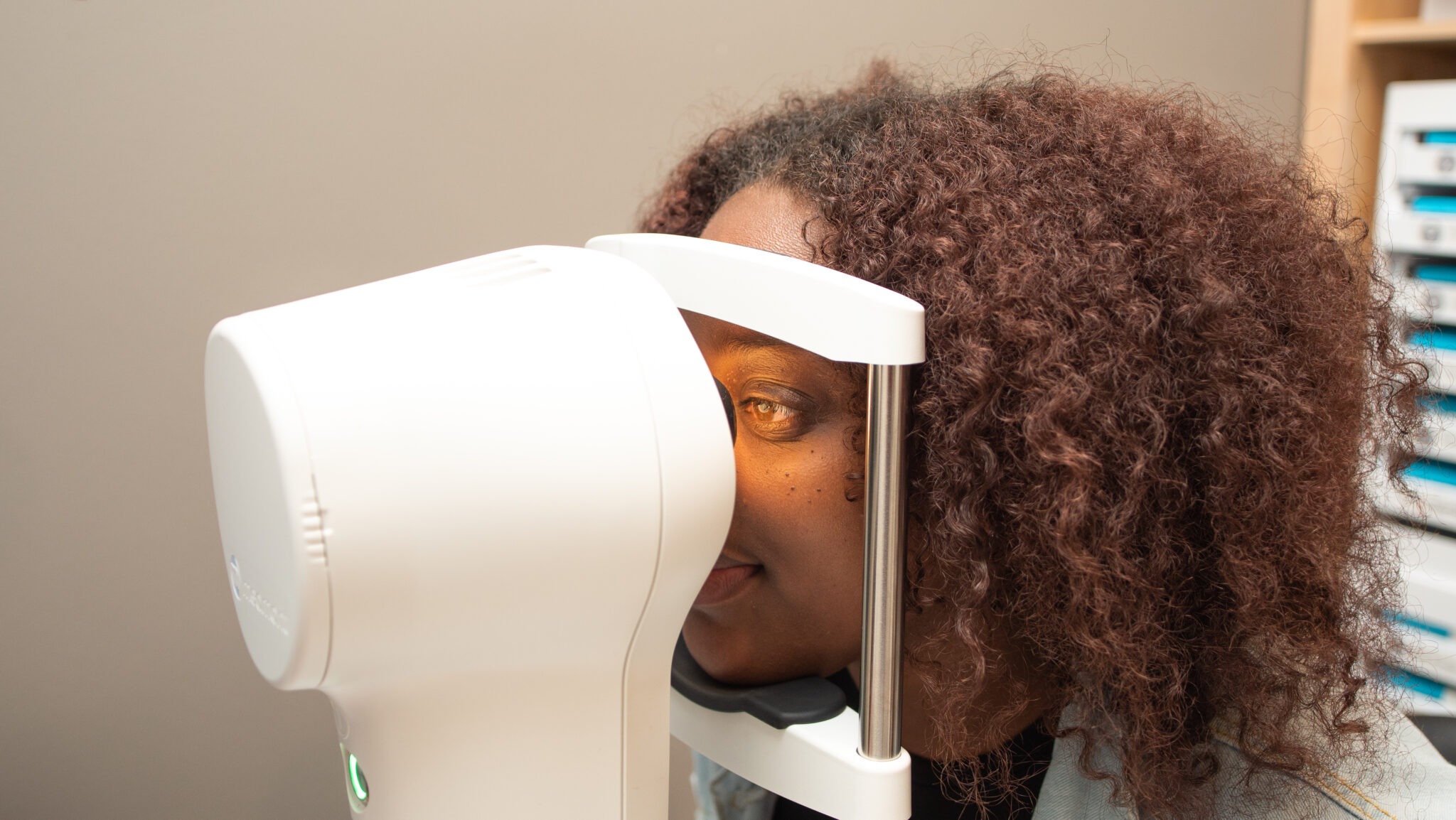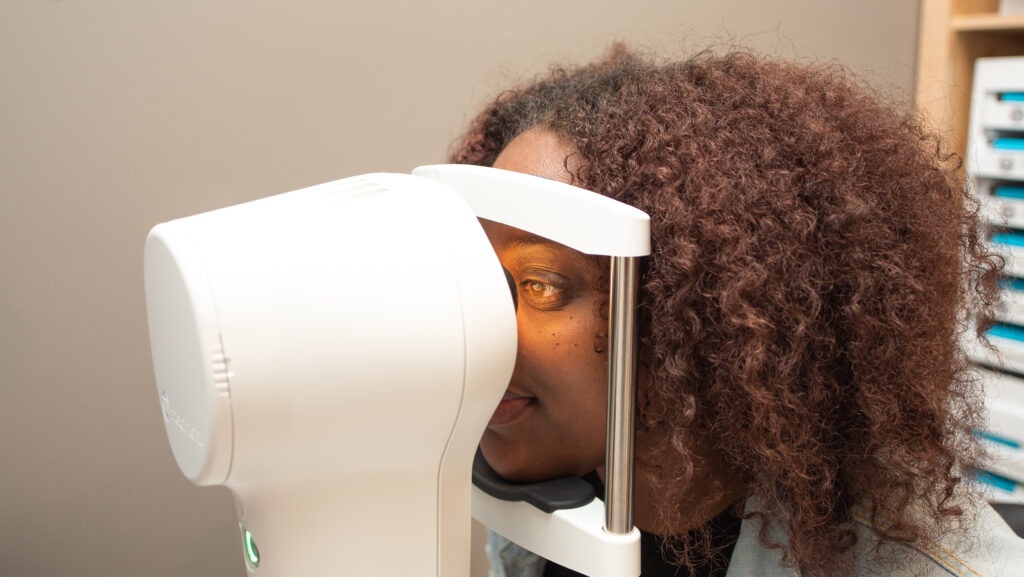 What Causes Eye Care Emergencies?
There are quite a few factors that can lead to the need for emergency eye care. Some causes include:
A strike to the face
Pepper spray
Chemical reactions or cooking hazards
An infection
An allergic reaction
Certain medical conditions
Sporting injuries
Etc.
Why Receive Emergency Eye Care?
---
Your quality of life is important to us as your provider and as members of your community. Allow us to support you if you find yourself in pain, having trouble seeing, or any of the symptoms listed below. Some of the tell tale signs to look out for that suggest your need for emergency eye care include:
Sudden loss of vision
Sudden double vision
Sudden red or painful eyes
Severe pink eye
New onset flashes and/or floaters
Foreign objects in the eye like metal or chemicals
Pain in or around your eye
Burning or stinging in or around your eye
Blood or other discharge coming from your eye
One or both eyes bulging 
Different-sized pupils
Sudden onset headaches or light sensitivity
Give us a call immediately if you notice any of these concerning eye and vision problems by dialing our Buford GA office location at (770) 932-1670. If you feel that your circumstance necessitates emergency eye care, do not hesitate.
We understand how painful, uncomfortable, and unfortunate these circumstances can be and we are here to ensure that you and your eyes return to peak condition as soon as possible. Contact us for emergency eye care so that you are able to resume life as normal, and so that you can preserve your vision altogether in more severe cases. 
When To Go Straight To The ER
---
Your eye health and vision are always to be taken seriously. Although emergency eye care is always available through a specialist facility, there are times when more immediate care is necessary. Go straight to your local emergency room if any of the aforementioned ailments persist or if you've been exposed to harmful chemicals or toxins.
What Not To Do In An Eye Care Emergency
---
When you are experiencing new or persistent eye problems DO NOT:
Press or rub your injured eye(s)
Attempt to remove small foreign objects from any part of your eye
Attempt to remove an embedded object from your eye
Use dry cotton or sharp instruments on the eye
Contact EyeDeal Family Eye Care For Emergency Eye Care Near You
---
We can't predict our emergencies, but we can be ready for them when urgent circumstances occur. Our team at EyeDeal Family Eye Care is ready and eager to serve you. Visit our highly trained optometrists to receive an action plan of relief for your eyes today!