Eyeglass Frames
If you want to upgrade your look with a new pair of eyeglasses, we're ready to help! We carry top-notch brands like Police, Burberry, TC Charton, Ray-Ban, Eddie Bauer, and more to make sure that you get the quality and style you deserve. We'll help you pick out the frames that look perfect on you! Browse our large variety of frames to find what you prefer. Feel free to call or stop by to see what selection we have in stock!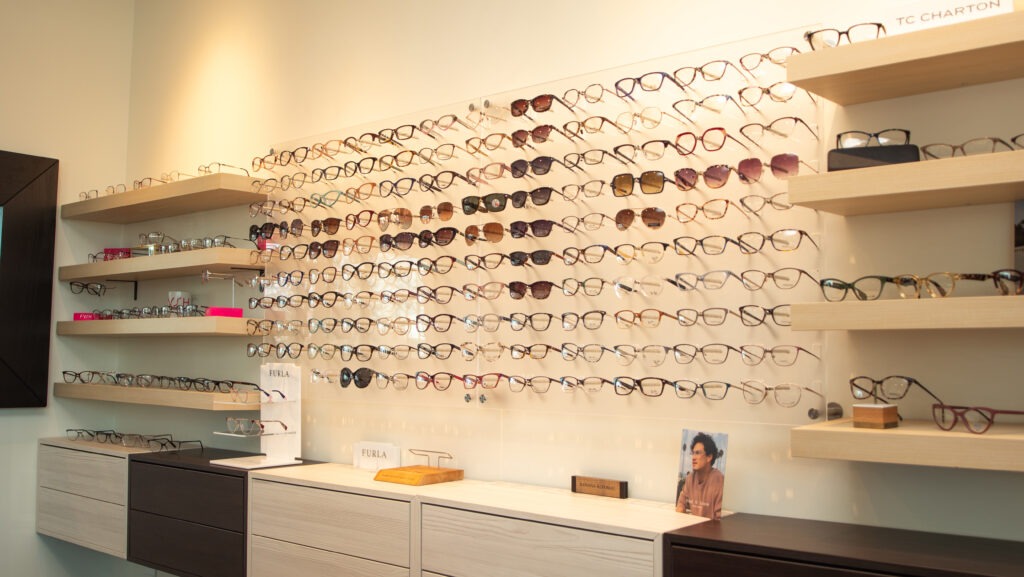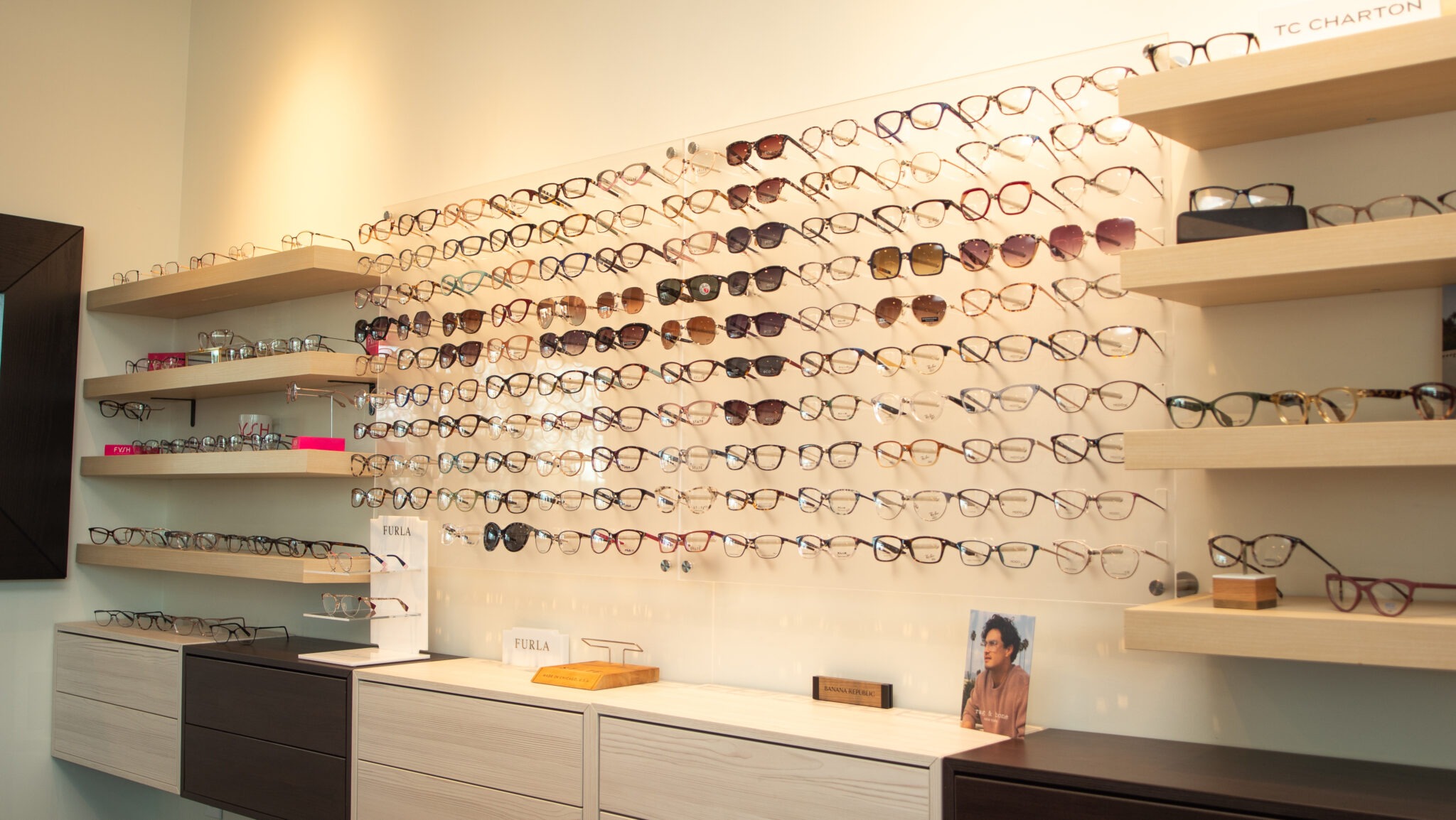 Contact Lenses
Prefer the more subtle look of contact lenses? We've got you covered! We carry almost every brand of specialty and regular contact lenses, so we're certain we have exactly what you need! We even have specialty lens options that treat conditions such as myopia, hyperopia, or astigmatism. Ask our optometrists about trying orthokeratology lenses! Whatever your eye troubles are, we can help you with our contact lenses!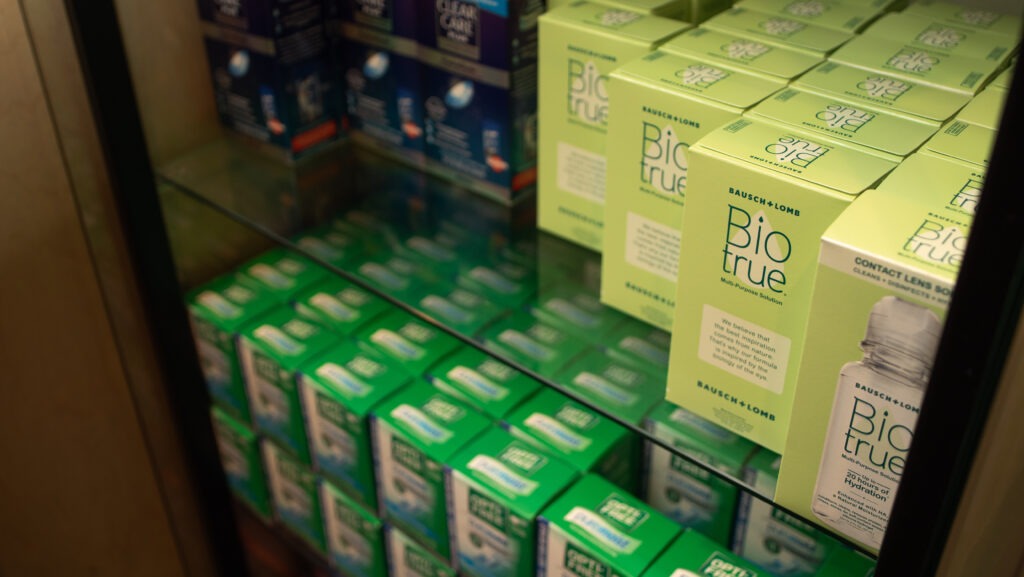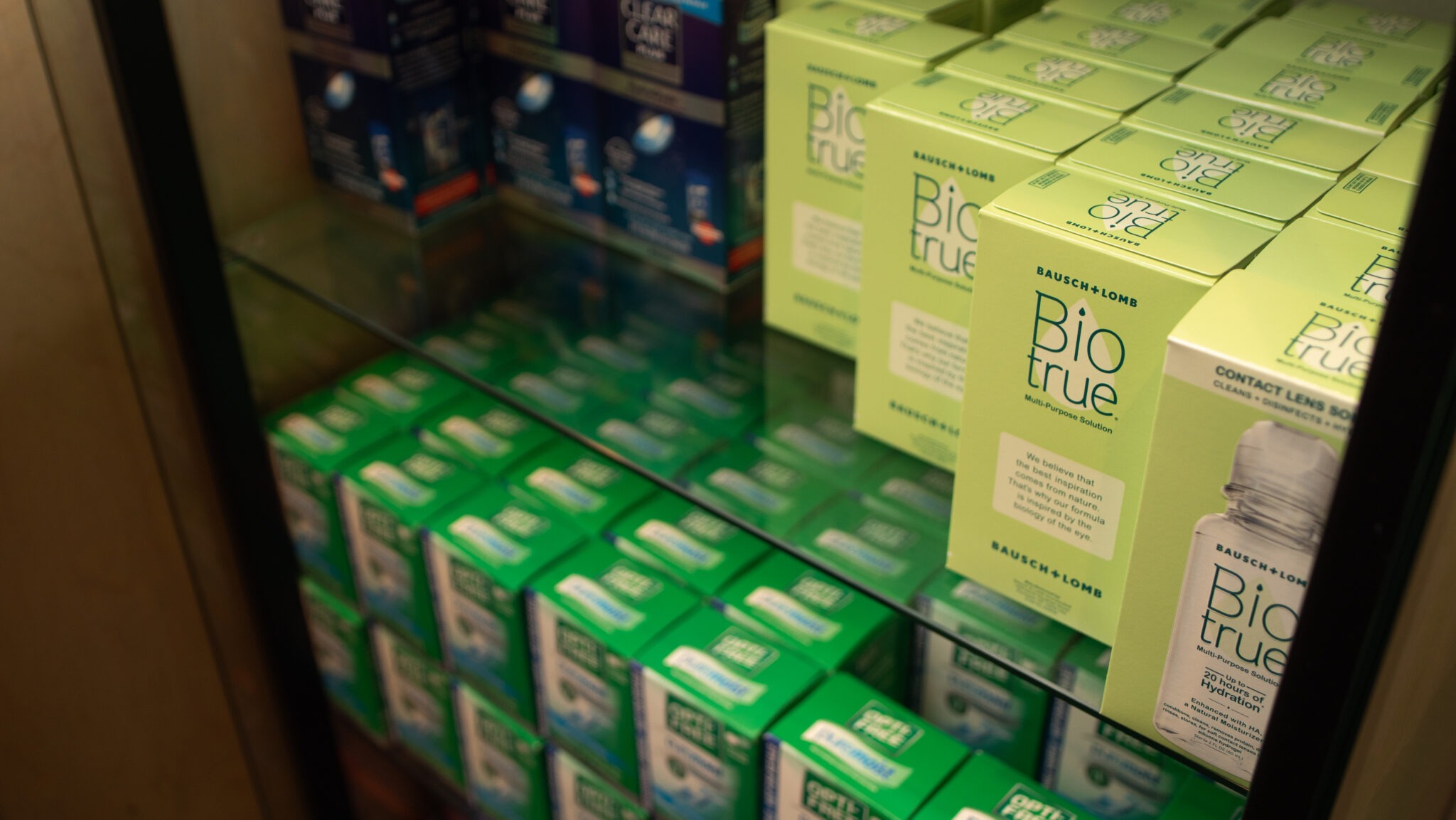 What style of glasses should I get?
Whatever makes you feel the most confident! We have a ton of choices for you to try that can fit any style. Whether you want a modern look or a classic feel, we have a pair that can suit you.
Should glasses cover your eyebrows?
The top of your frames should be even with your eyebrow line. You don't want too much eyebrow above or below the frames.
Your contact lenses should not cause you any pain while wearing them. If you're experiencing pain while wearing contacts, call us right away.