Eyeglass Frames
If you want to upgrade your look with a new pair of eyeglasses, we're ready to help! We carry top-notch brands like Police, Burberry, TC Charton, Ray-Ban, Eddie Bauer, and more to make sure that you get the quality and style you deserve. We'll help you pick out the frames that look perfect on you! Browse our large variety of frames to find what you prefer. Feel free to call or stop by to see what selection we have in stock!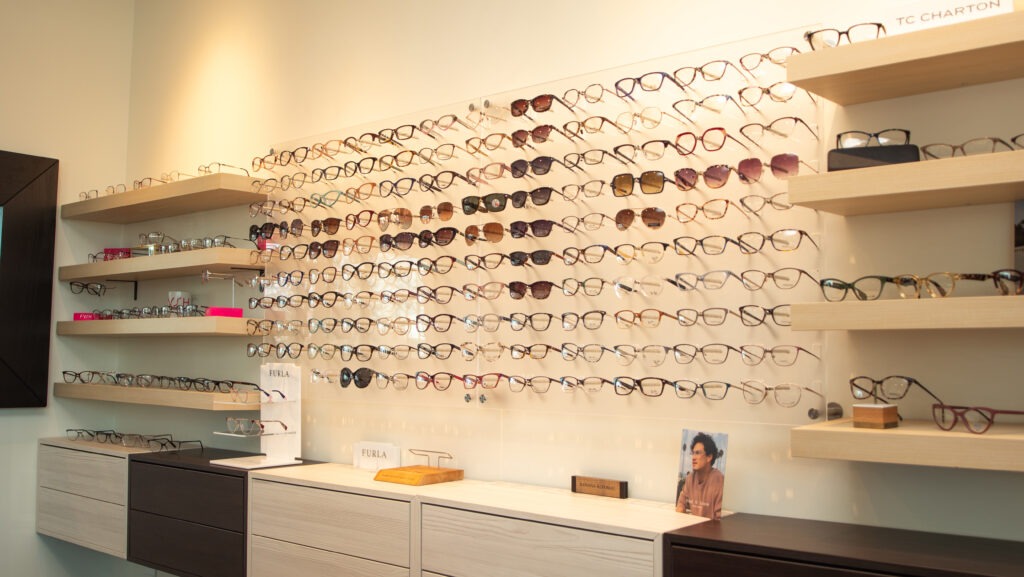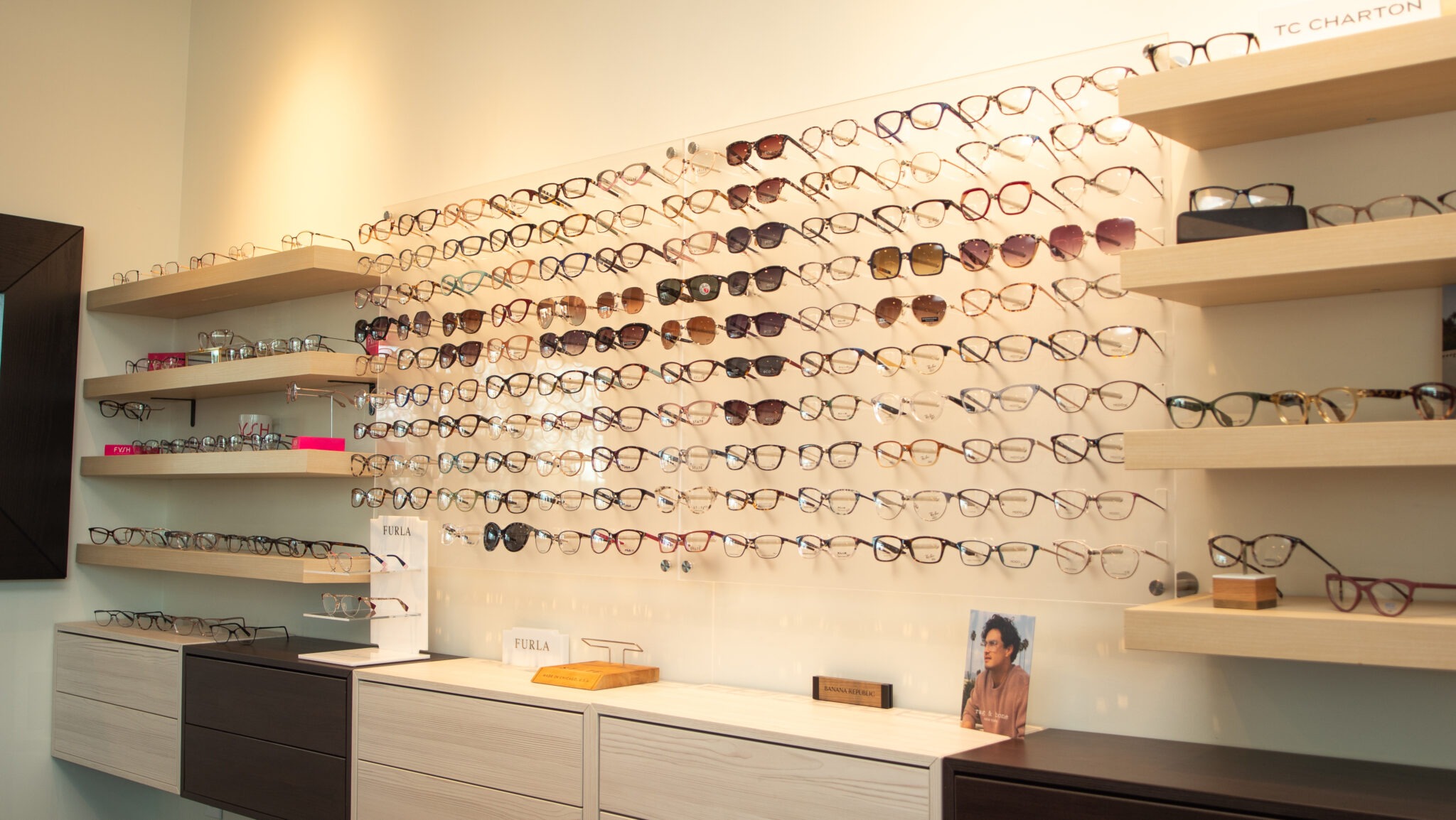 Contact Lenses
Prefer the more subtle look of contact lenses? We've got you covered! We carry almost every brand of specialty and regular contact lenses, so we're certain we have exactly what you need! We even have specialty lens options that treat conditions such as myopia, hyperopia, or astigmatism. Ask our optometrists about trying orthokeratology lenses! Whatever your eye troubles are, we can help you with our contact lenses!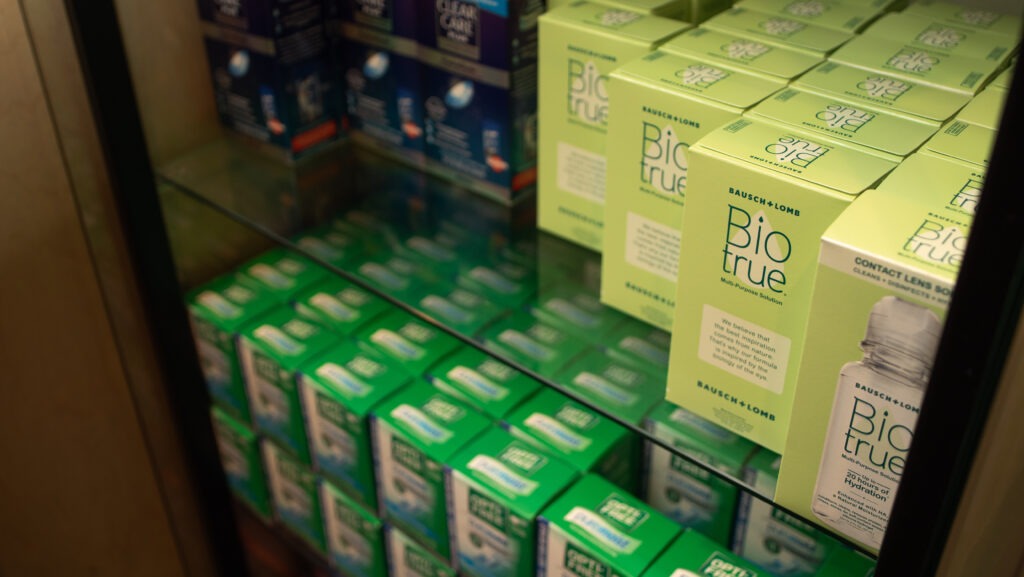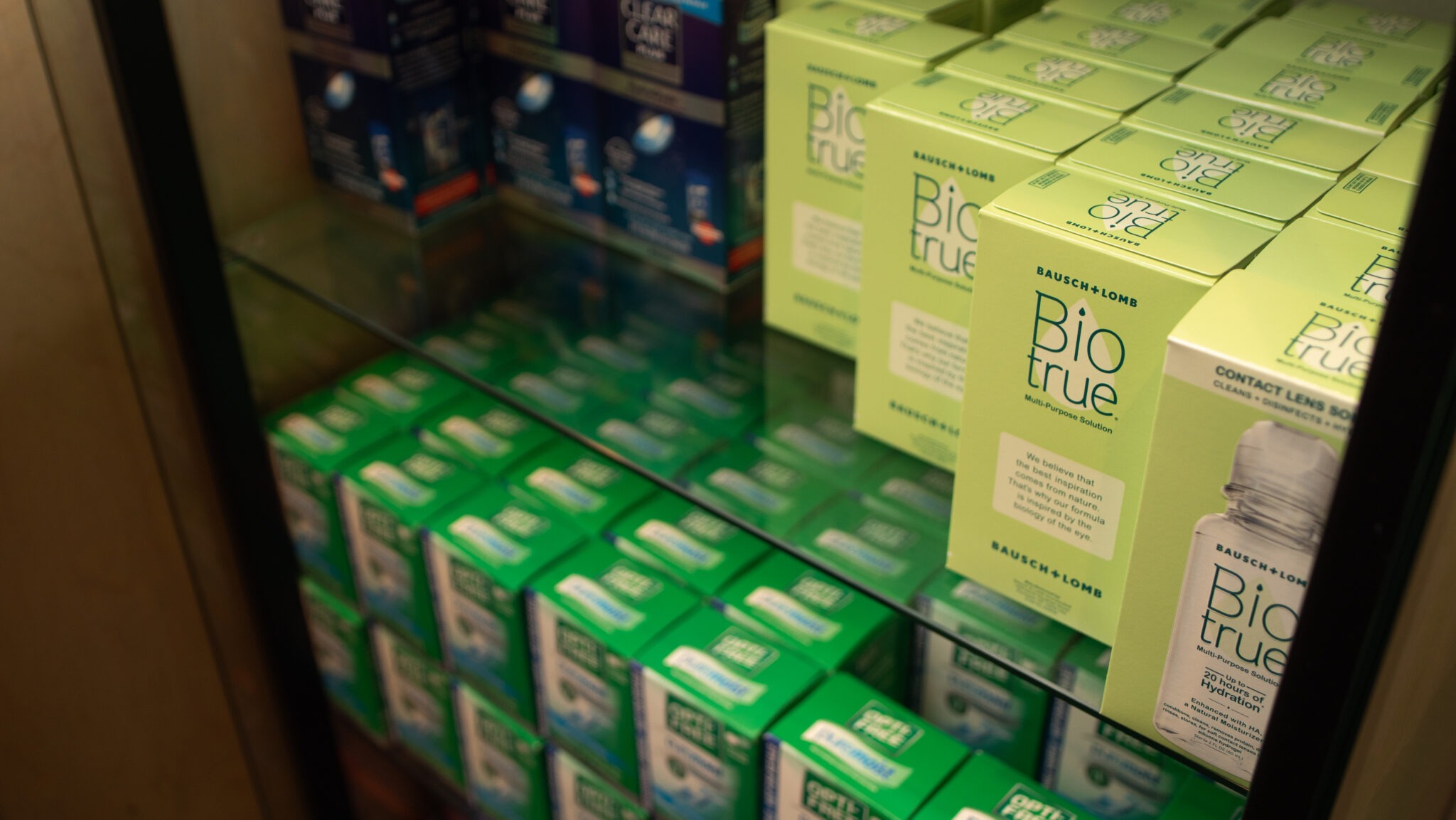 Accessorize With Unique Eyeglass Styles and Frames!
There is a wide variety of eyeglass styles and frames available to suit different preferences, face shapes, and fashion trends. Our friendly staff specializes in helping patients find the perfect pair of frames that look and feel great! Choose from the following types of glasses:
Full-Rim Frames
Semi-Rimless Frames
Rimless Frames
Cat Eye Frames
Round Frames
Aviator Frames
Square Frames
Wayfarer Frames
Oval Frames
Rectangle Frames
Browline Frames
Titanium Frames
Wood Frames
Colorful Frames
Flexible Frames
Decorative Frames
Types of Contact Lenses Available 
We offer several types of contact lenses that suit different vision correction needs, comfort preferences, and lifestyle requirements. Our ophthalmologist will work closely with you to find the best solution for your specific needs. We will complete a comprehensive eye exam to determine the most suitable type of contact lens for you, and give advice on the proper care and maintenance of the lenses to ensure safe and comfortable usage. Ask our team about the following types of contact lenses and choose the best option for you:
Soft Contact Lenses

Daily Disposable Lenses
Weekly or Monthly Disposable Lenses
Extended Wear Lenses
Toric Lenses (astigmatism)
Multifocal Lenses (presbyopia)
Rigid Gas Permeable (RGP) Lenses
Hybrid Lenses- Contains soft and RGP lens features
Scleral Lenses
Orthokeratology (Ortho-K) Lenses
Cosmetic Contact Lenses
What style of glasses should I get?
Whatever makes you feel the most confident! We have a ton of choices for you to try that can fit any style. Whether you want a modern look or a classic feel, we have a pair that can suit you.
Should glasses cover your eyebrows?
The top of your frames should be even with your eyebrow line. You don't want too much eyebrow above or below the frames.
Your contact lenses should not cause you any pain while wearing them. If you're experiencing pain while wearing contacts, call us right away.