EYEDEAL Eye Care Services
---
Here at Eyedeal Family Eye Care, we pride ourselves on providing the best local vision services. If you're looking for family eye care near you, look no further! We're the best eye doctors in Buford GA, and we can provide you with the care you need. Our eye care specialists are highly trained and want to help you see life better. Whatever eye conditions you're suffering from, our optometrists are here to help! We have solutions for treatment, reduction, and management, so you can have the best care possible.
Call or message us today to let us provide you with the best vision service and care. We offer eye exams without insurance to make sure that everyone gets the eye care that they need. We'll work with you to make sure that you're happy with your vision treatment. Eye health is important! So let us help you make yours the best possible!
Vision Services:
---
We offer contact lens fitting and glasses in Buford GA. Whatever your eyes need, we're here to help!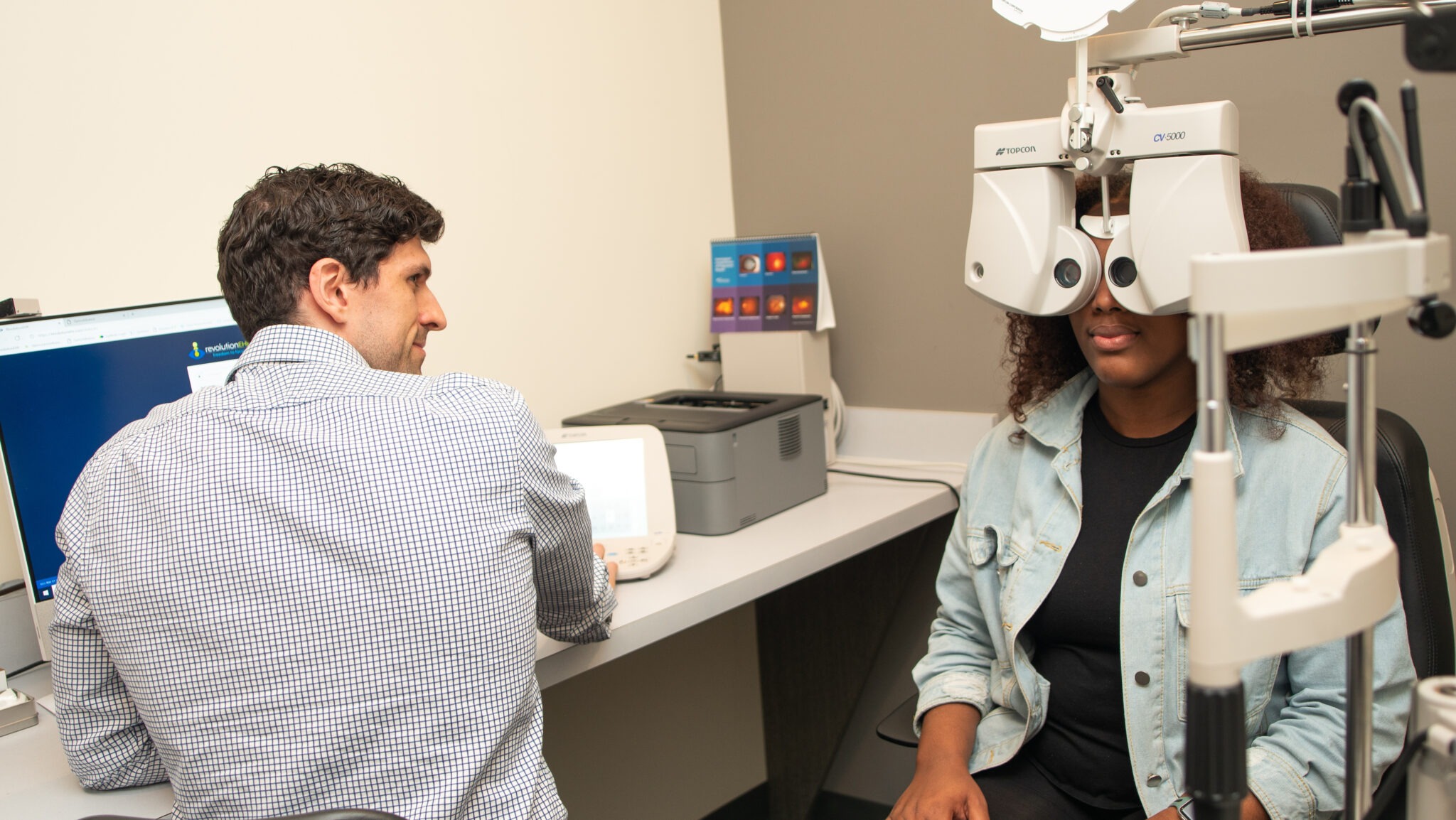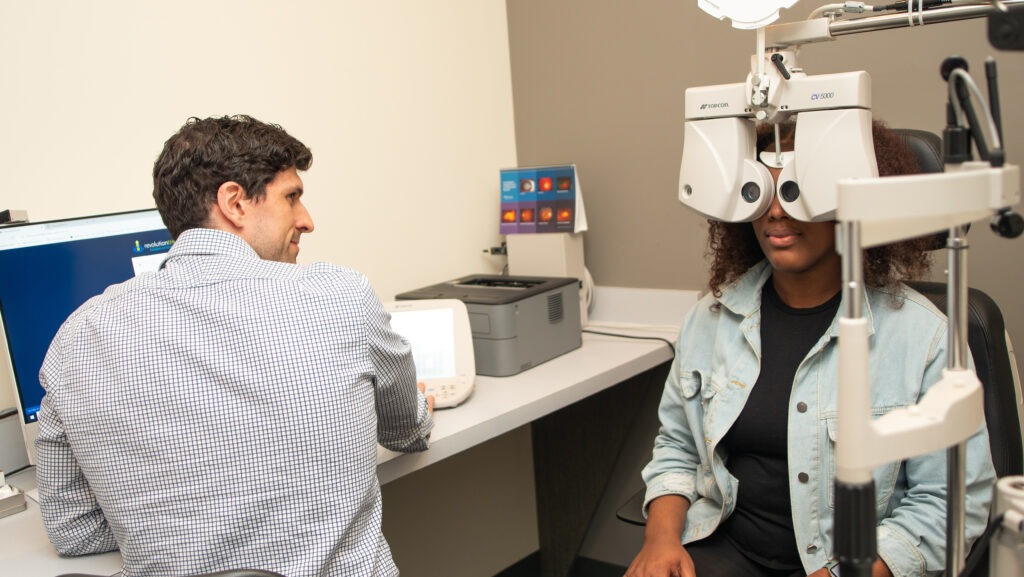 If you're looking for eye exams in Buford GA, look no further! In addition, we offer eye exams without insurance, so feel free to stop by!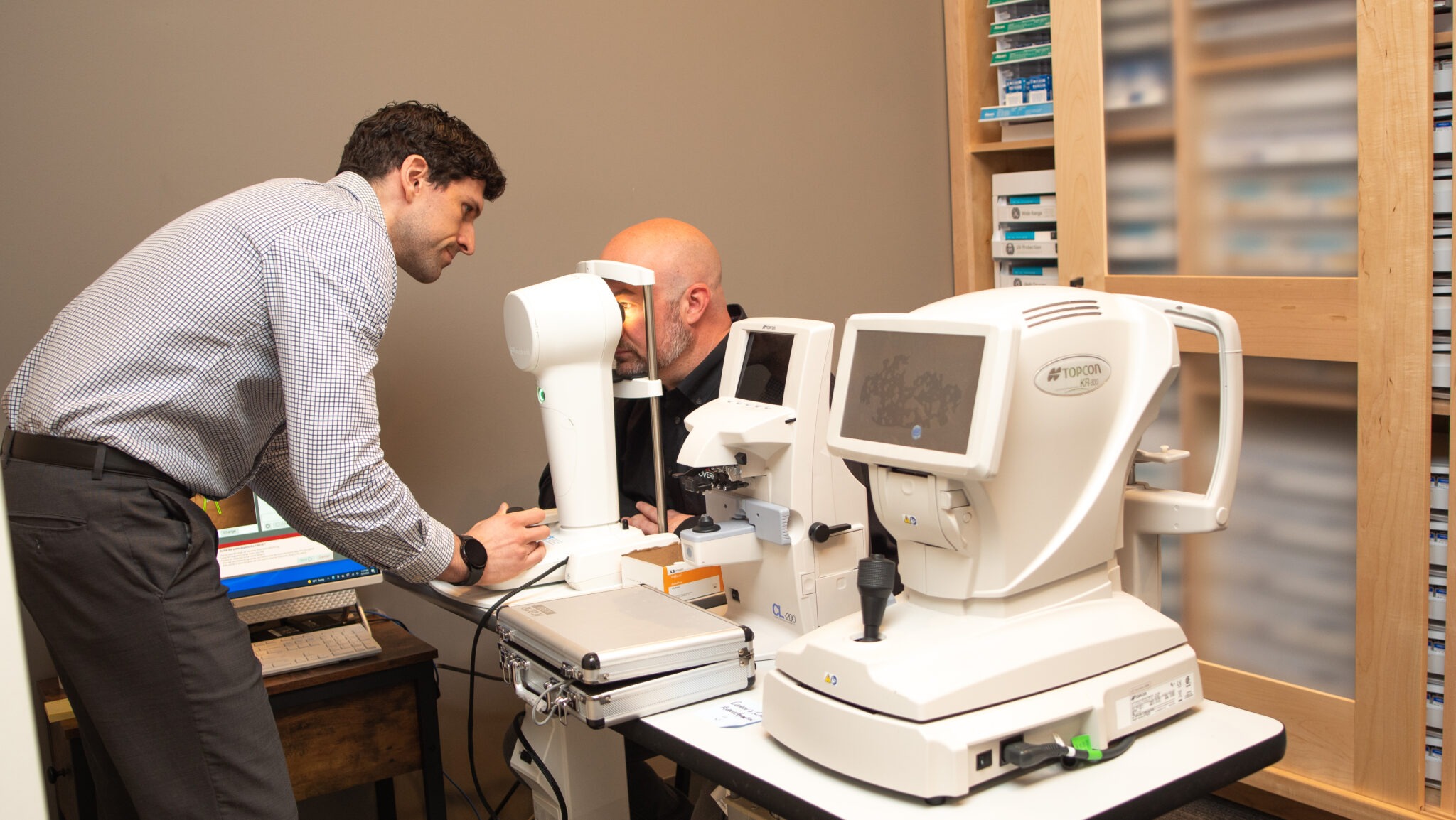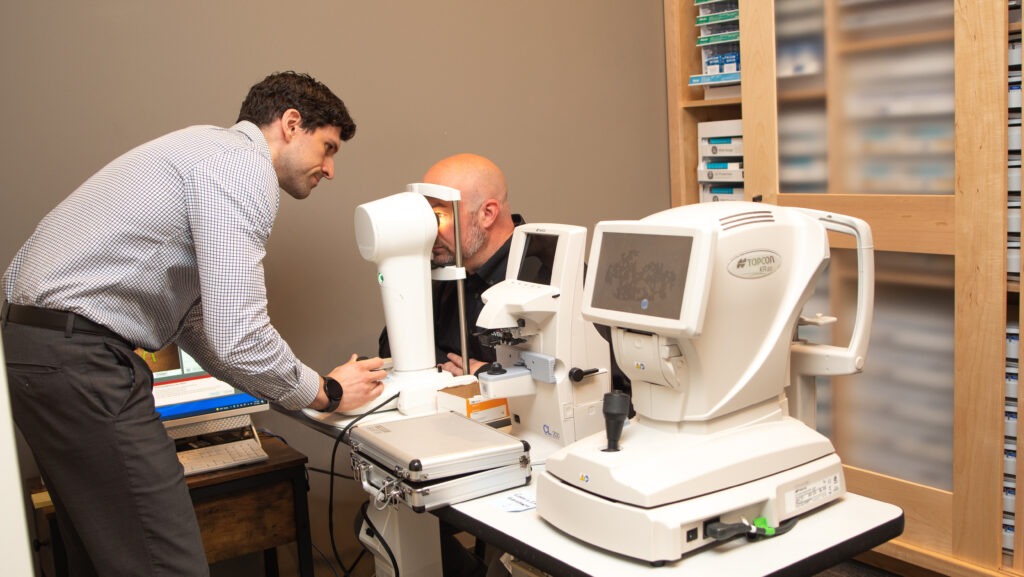 Vision Correction
We can help your vision get better! We have the best vision correction in Buford GA.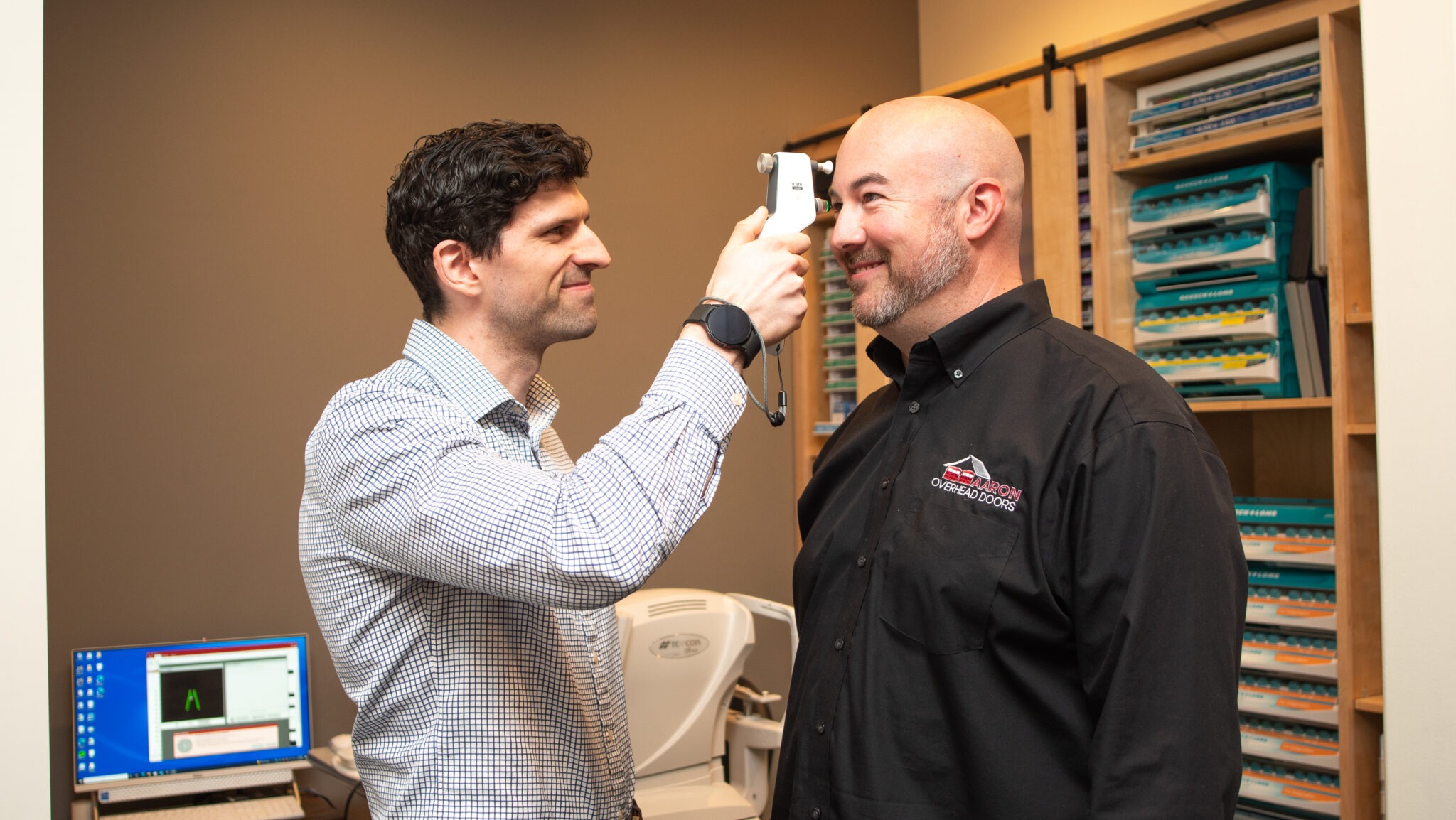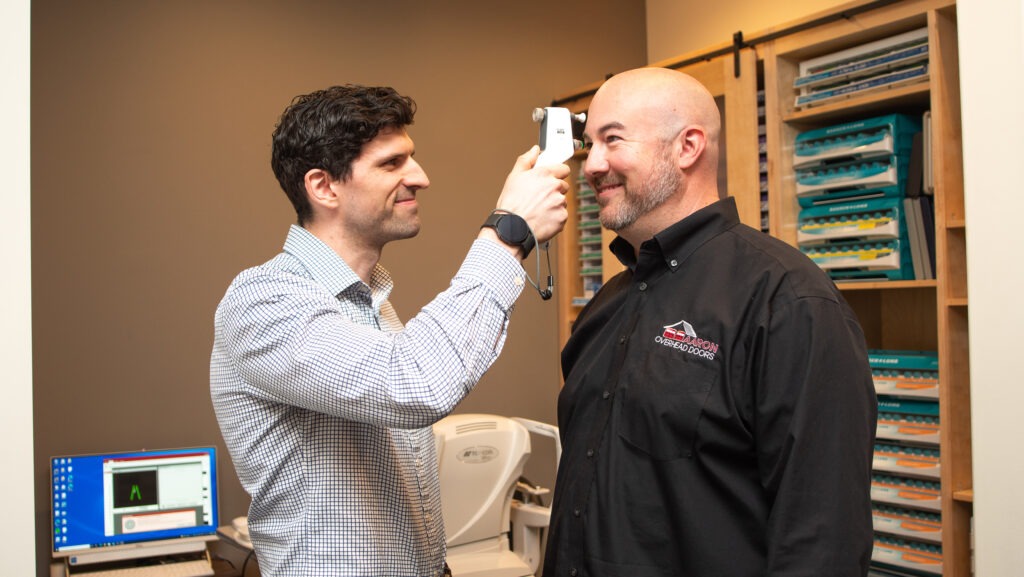 Emergency Eye Care
We offer emergency eye care near you! No insurance? No problem! Whatever eye care emergency arises, we'll be here to help.
Eye Care Products:
---
We have a large variety of eyeglasses near you! We can help you find the perfect eyeglasses, contact lenses, and more!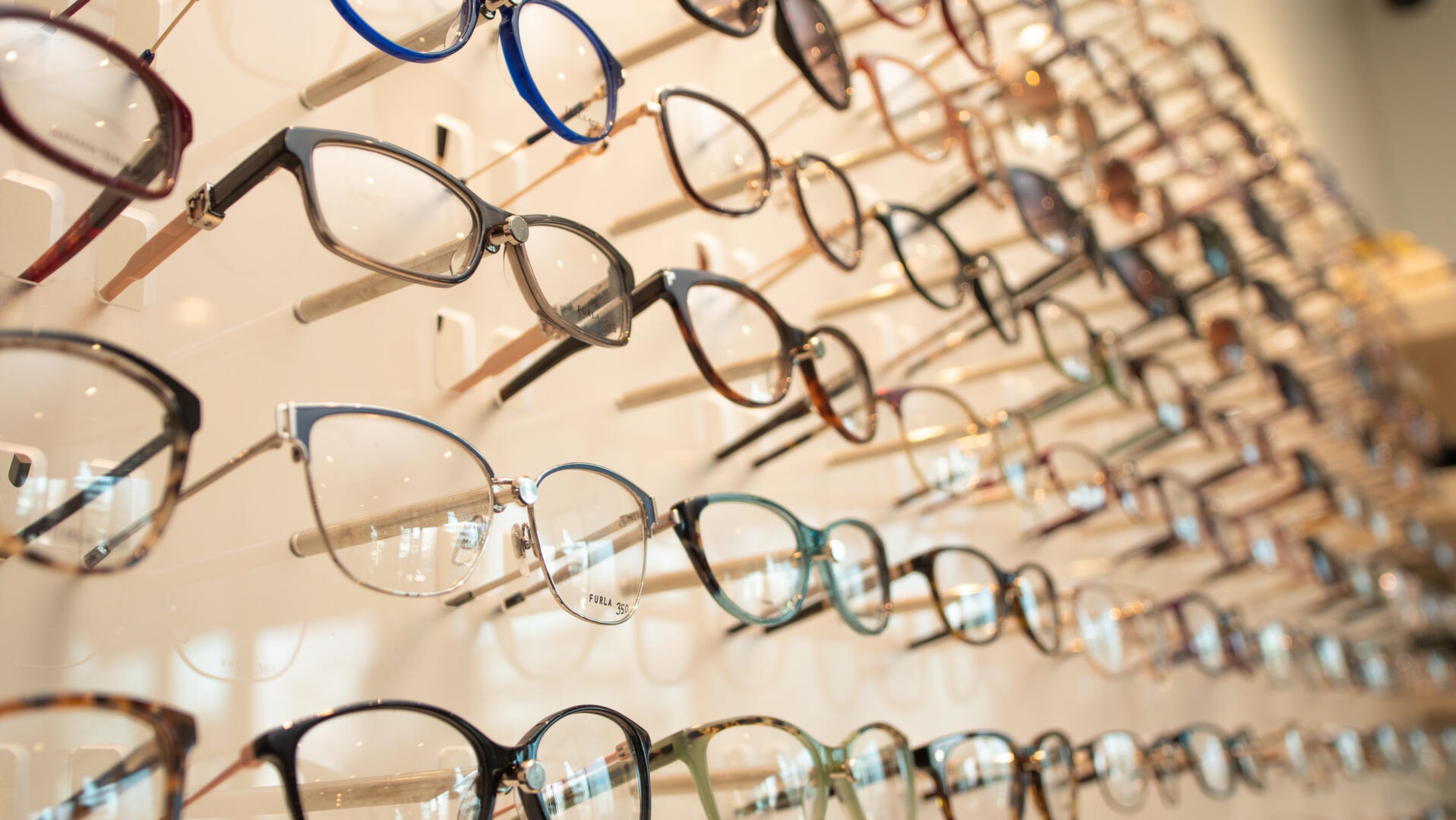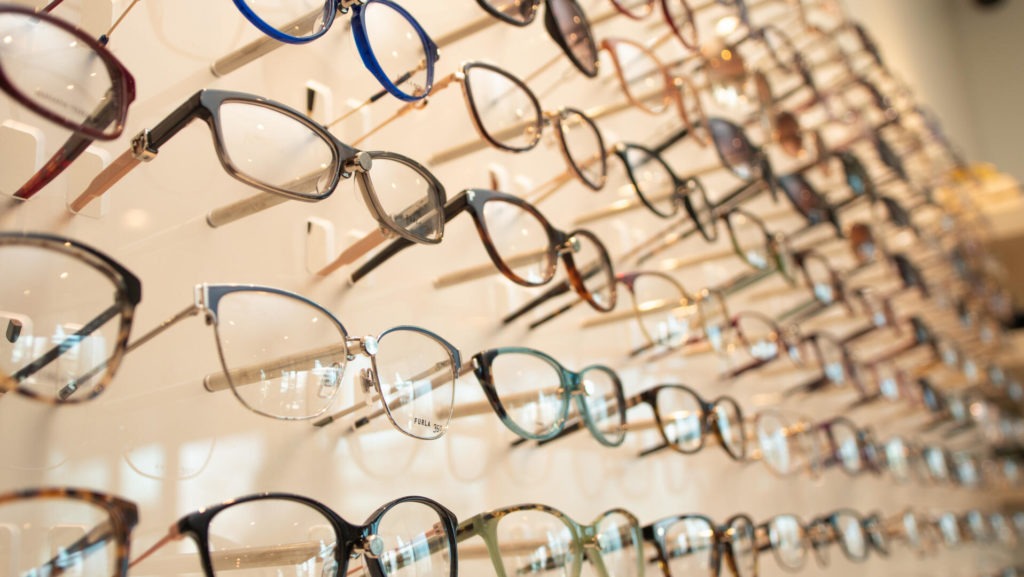 We have only the best brands of eyeglasses, such Burberry, TC Charton, Ray-Ban, Eddie Bauer, and more! Try on all of our amazing styles!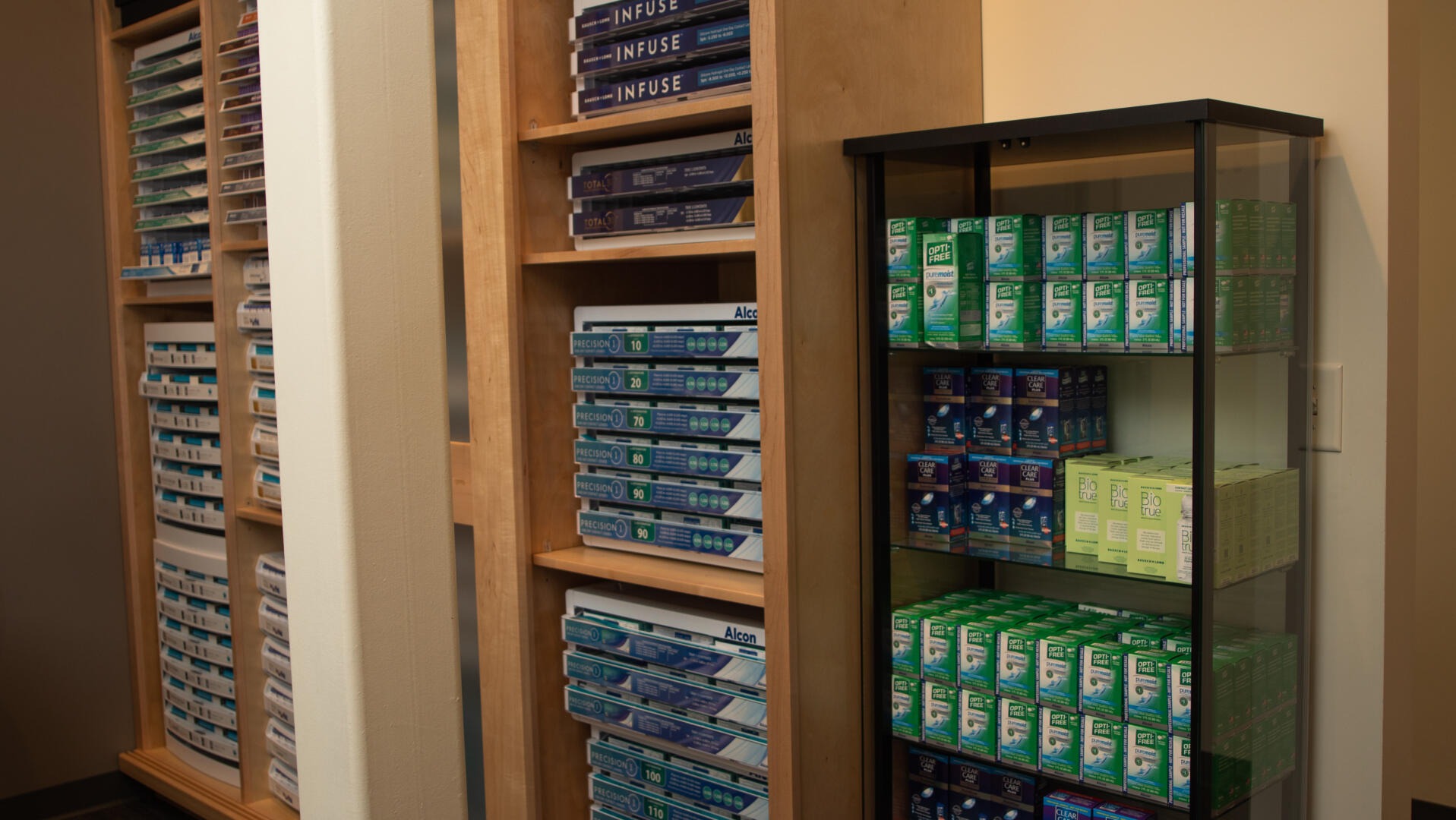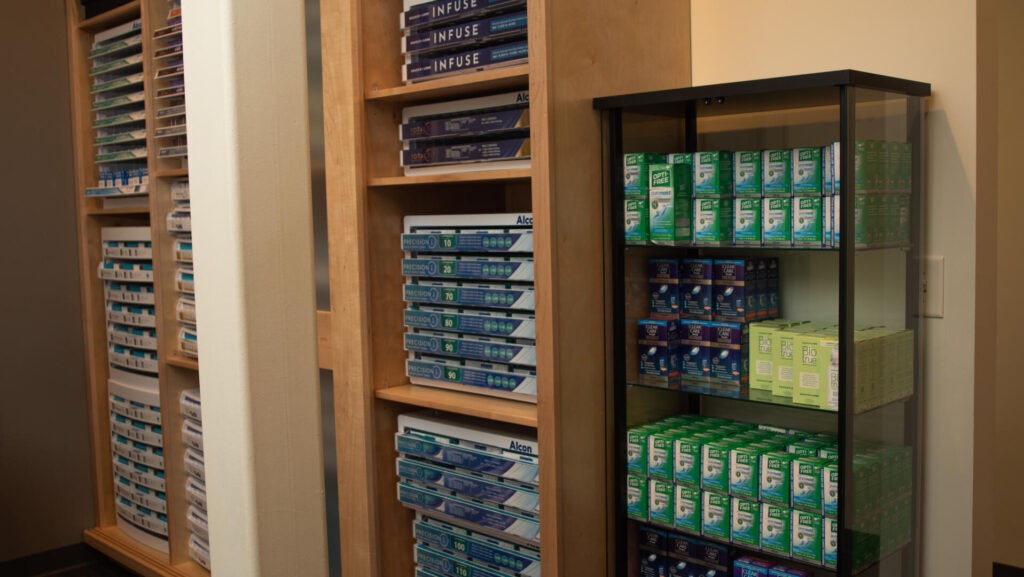 We offer specialty and regular lenses in every brand. Whatever contact lenses you need, we'll have them ready for you!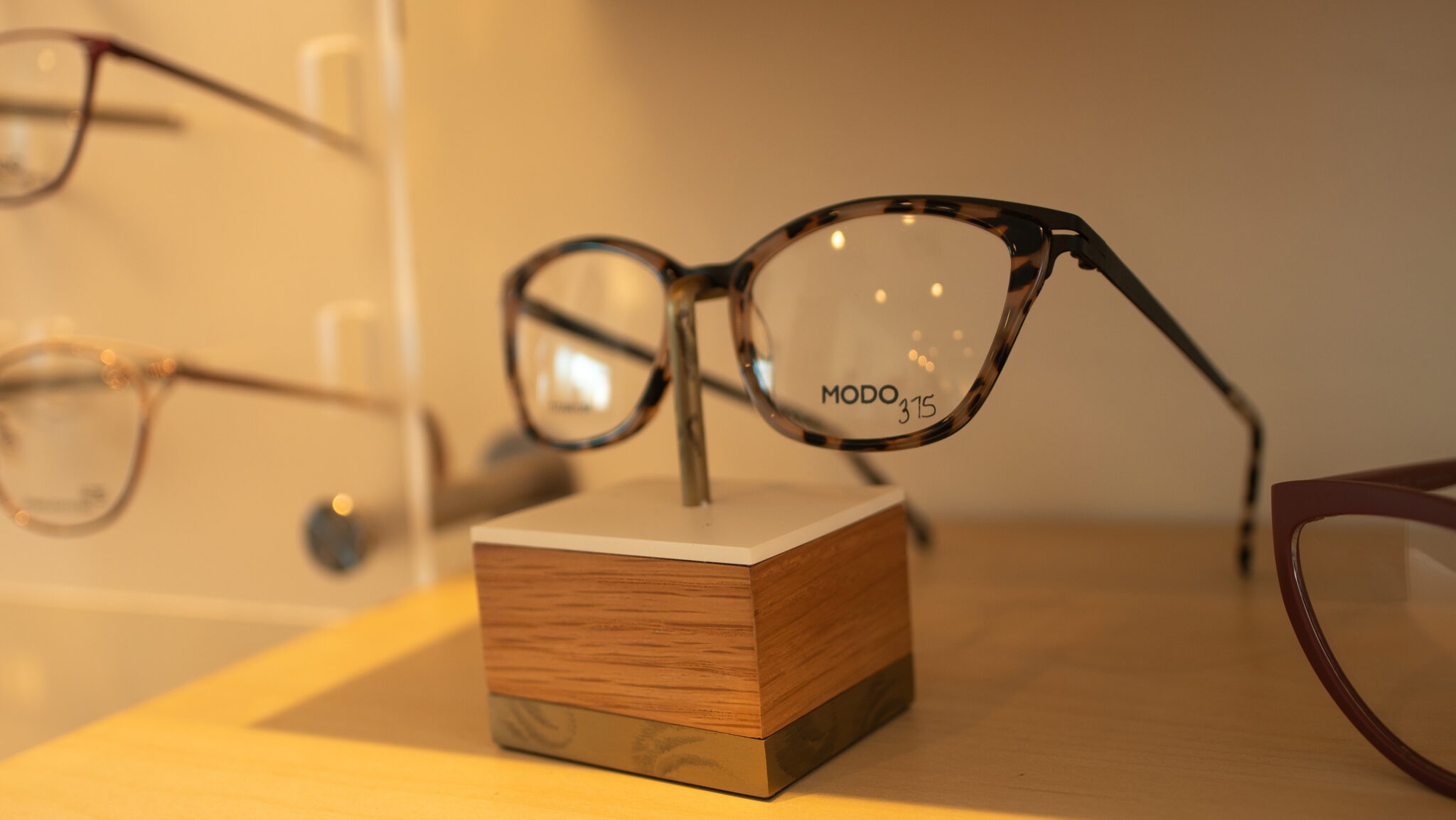 Multifocal Lenses
If you need to focus on both near and far objects, you might benefit from multifocal lenses. We can help make sure you have the perfect prescription so you can see clearly again.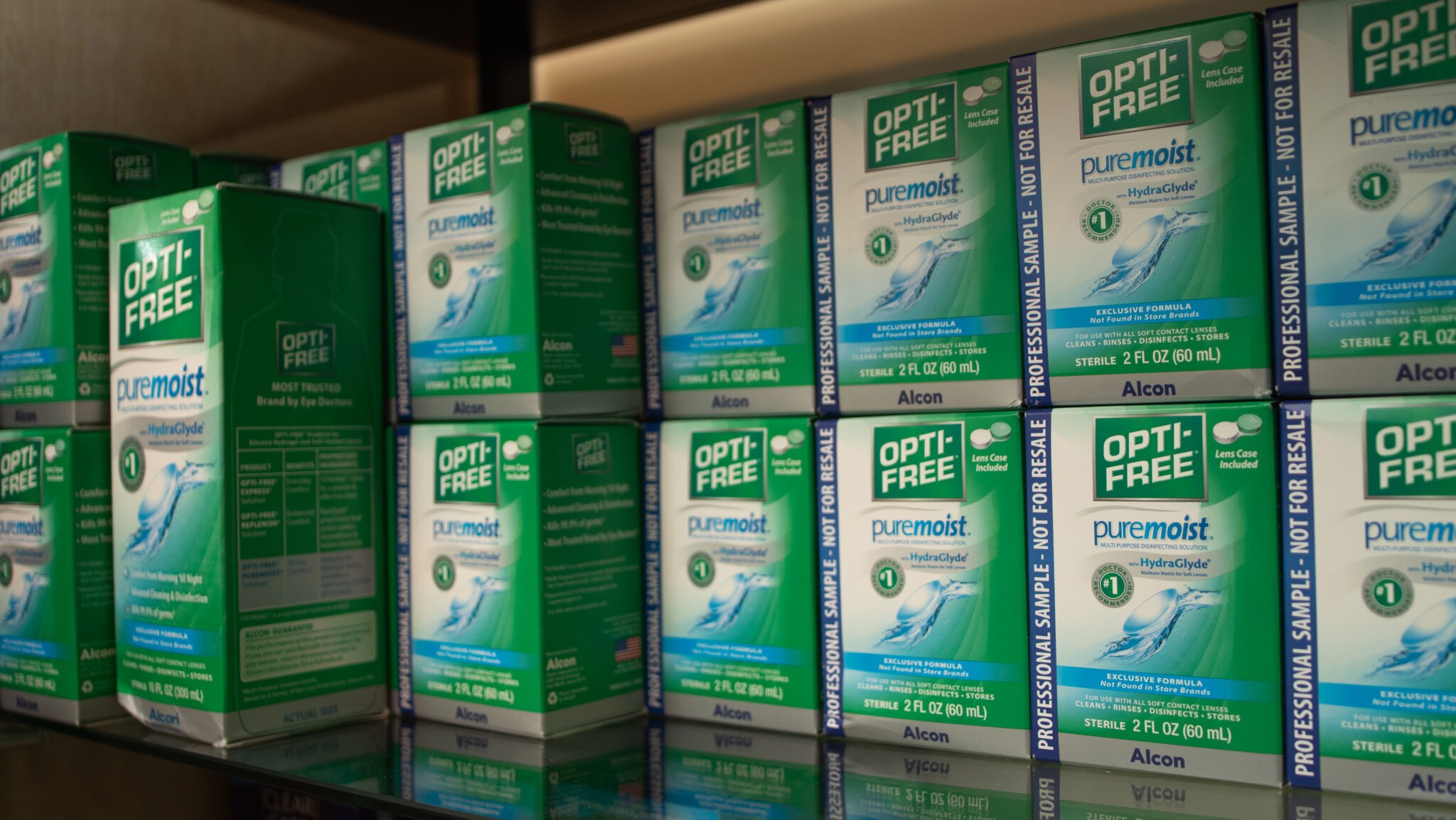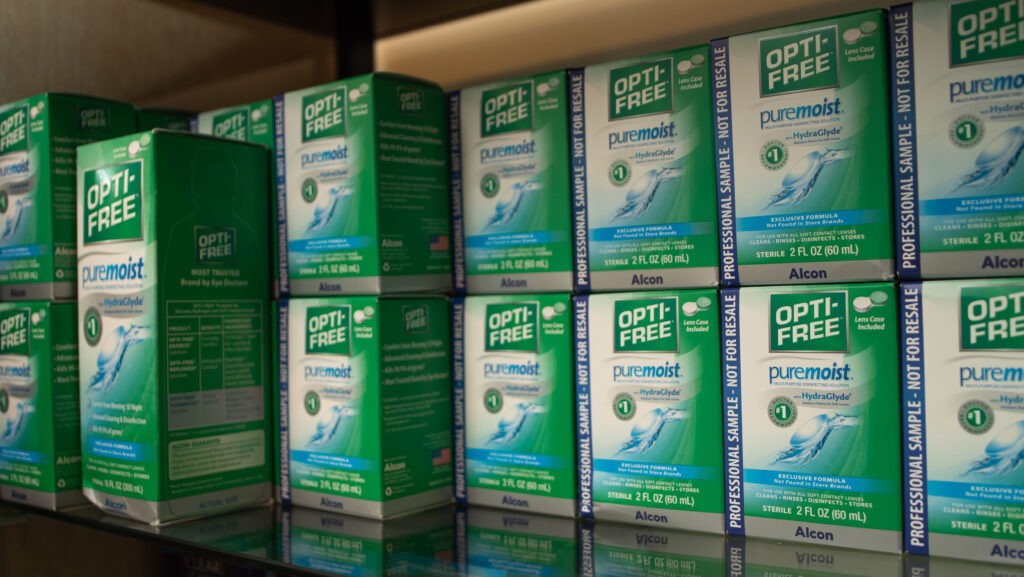 Contact Solution
This solution helps keeps your contact lenses clean for even clearer vision. Talk to our optometrists about the best contact solution for you.
Eye Care Specialties:
---
Our highly trained eye care specialists will work with you to provide you with the best possible vision. Our family eye doctors know just what to do!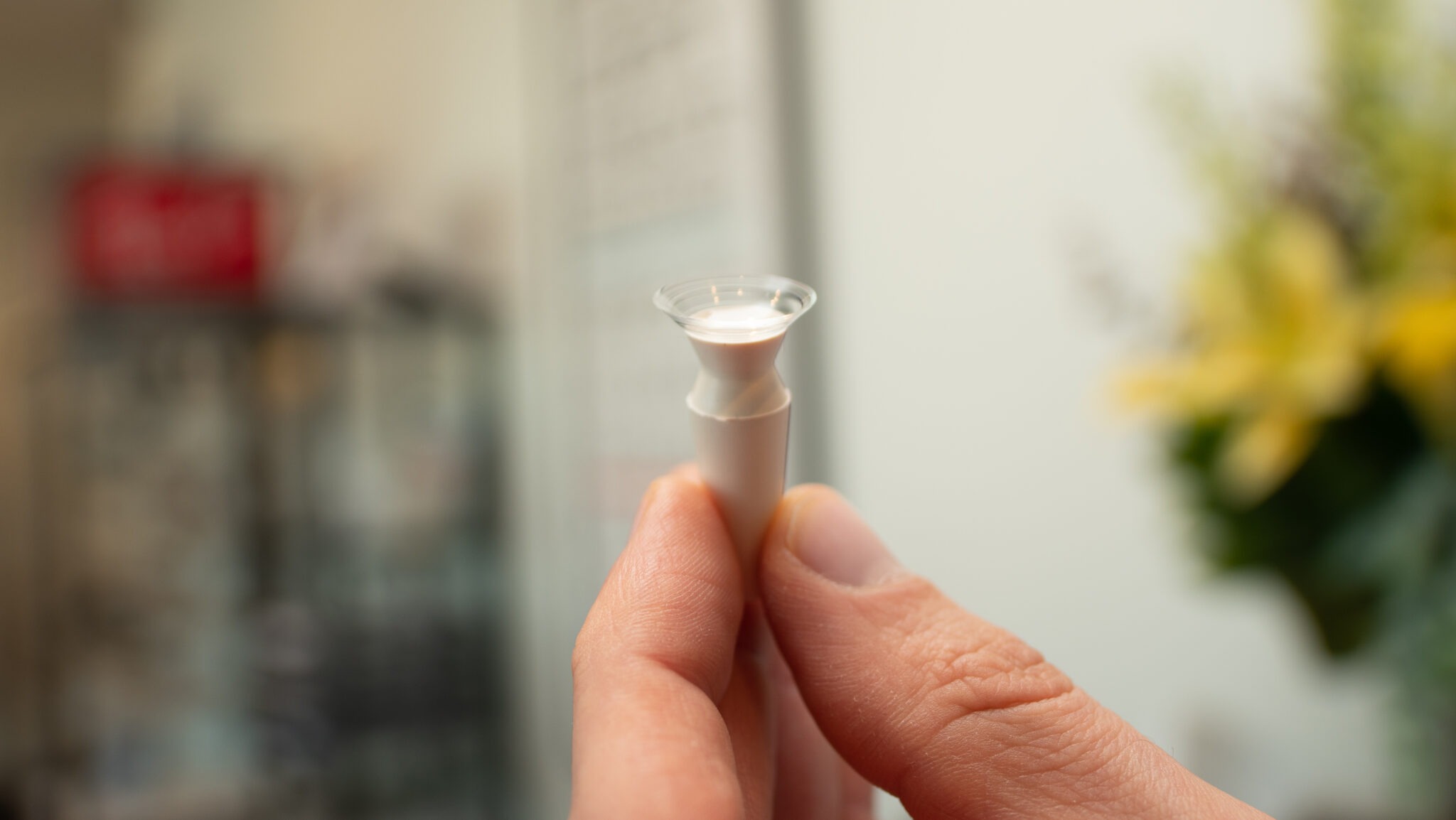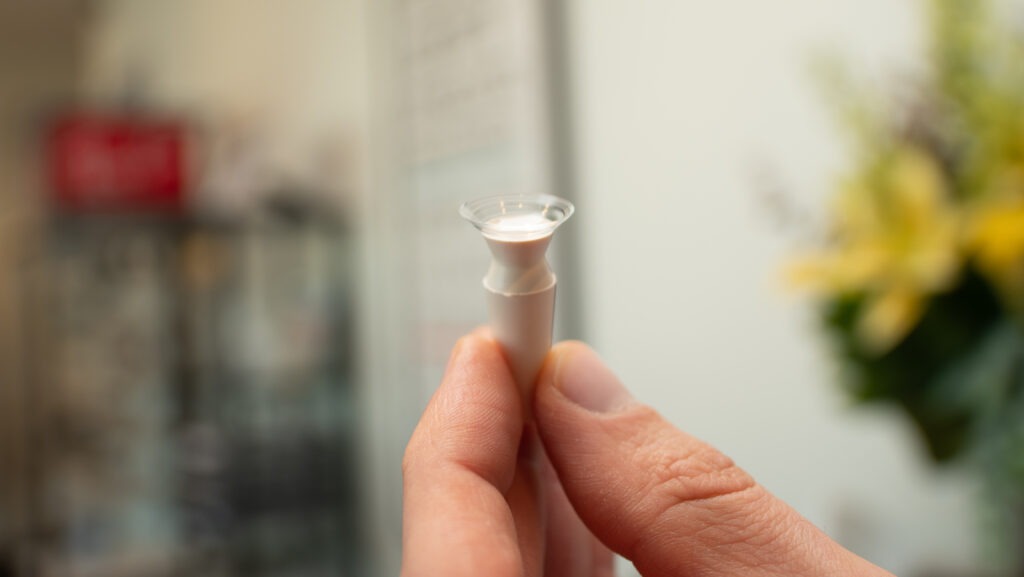 We have the best scleral lens specialists near you! What is a scleral lens? It's a large contact lens that helps treat eye conditions. Our scleral contacts may be just the thing to improve your vision long term!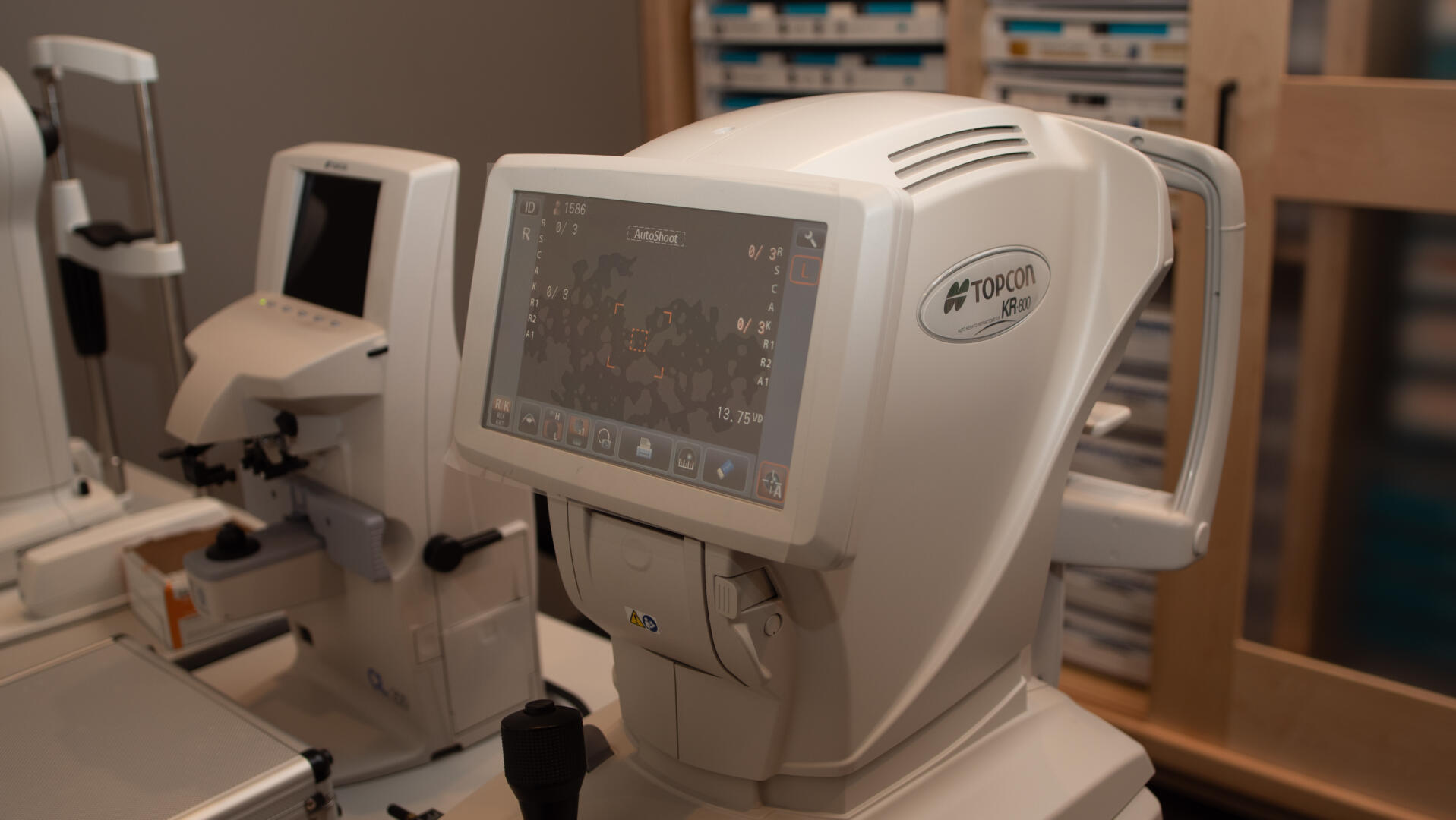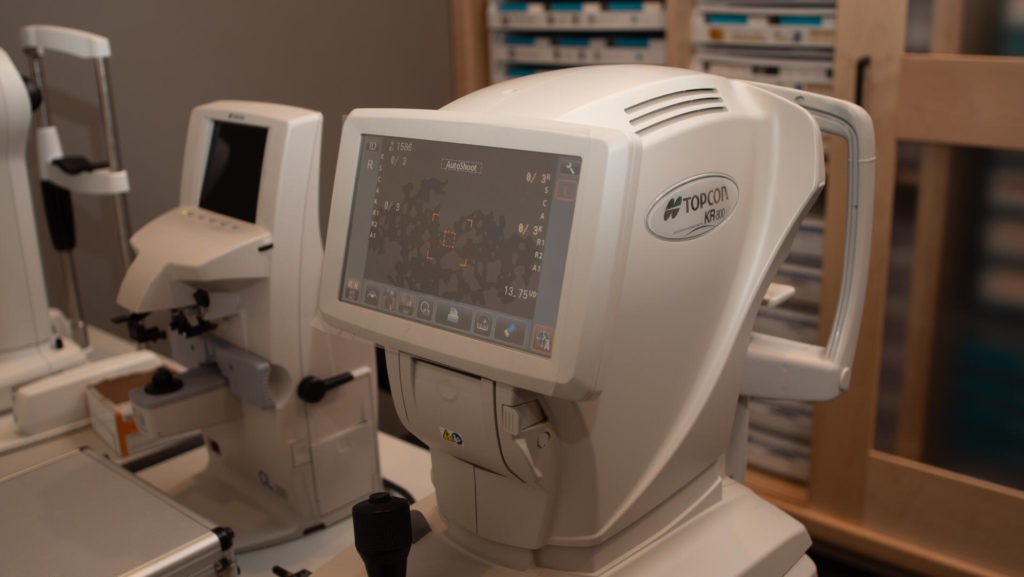 What is myopia? It's simply nearsightedness. We offer myopia control to prevent myopia from worsening, especially for children and young adults.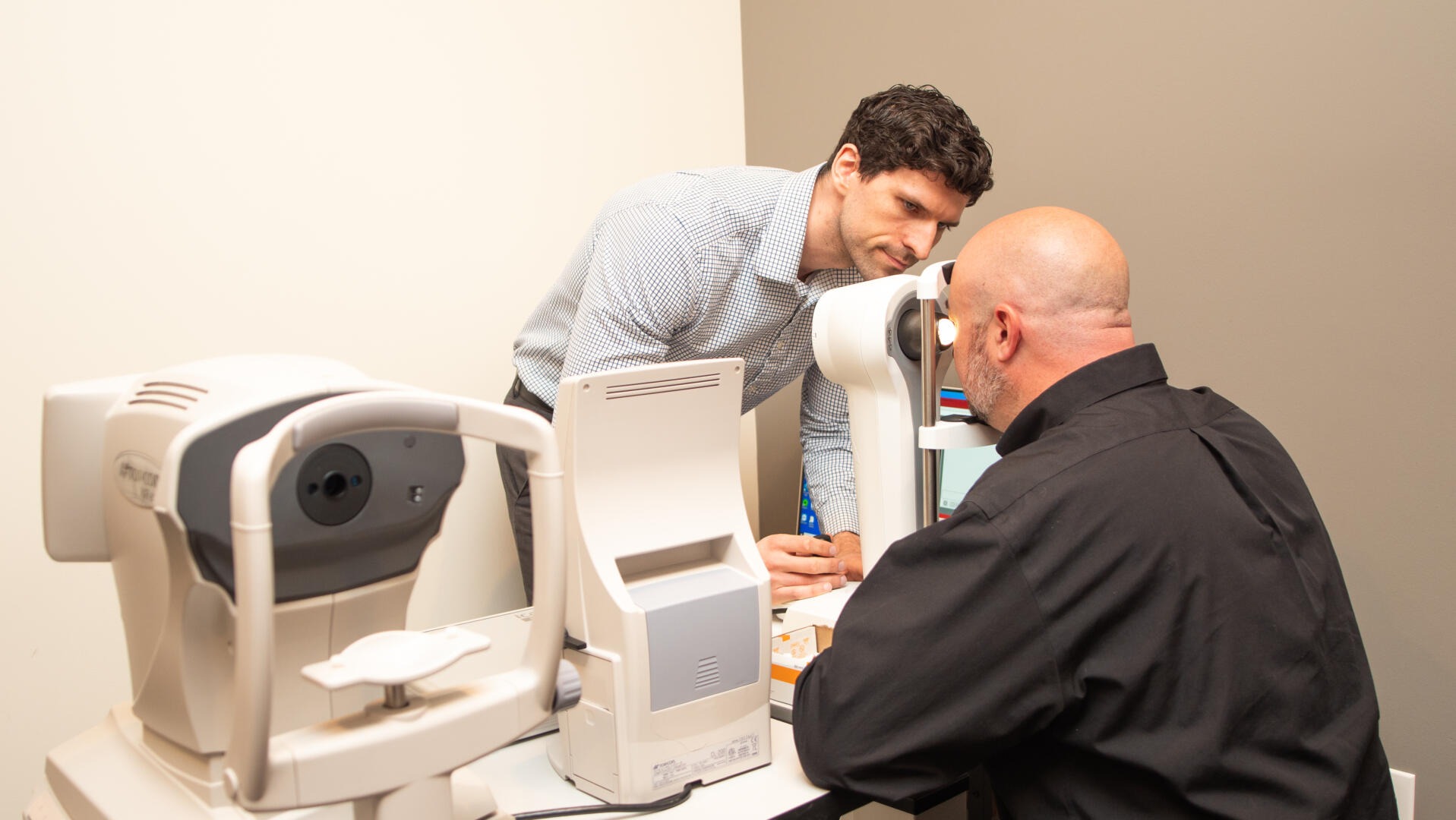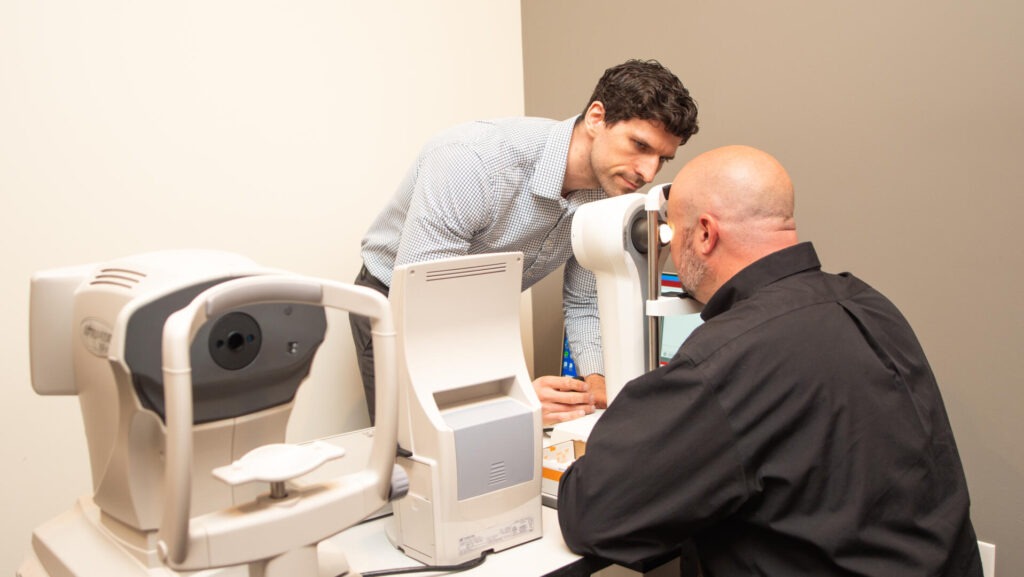 What is orthokeratology? Ortho-k uses special lenses to temporarily reshape the cornea to improve vision. Talk to our optometrists about orthokeratology near you to learn more about how orthokeratology can improve your eyesight. 
Can I receive an eye exam even if I'm uninsured?
Yes! Healthy eyes are our top priority and we wouldn't want you to compromise on your health and vision concerns for a moment. Simply inform us when scheduling your appointment and we'll take care of the rest.
What does vision correction entail?
Our vision correction services first start with an eye exam. We determine your current eye health, discuss your vision goals, and devise a step-by-step plan to help you reach those goals and strengthen your eyesight. Speak with one of our professionals about vision correction today!
What specific vision and eye care solutions do you offer?
We offer solutions for the treatment, reduction, and management of most eye problems. These include:
Eye Exams
Vision Correction
Emergency Eye Care
Fittings for Glasses/Contacts
Myopia Control
Orthokeratology
And More!