Scleral Lens
---
Looking for scleral contacts? We have those too! Our scleral lens specialists in Buford GA can provide you with the best lenses for you.
Eyedeal Family Eye Care is one of the top scleral lens providers near Buford GA, and it is our goal to improve your vision and quality of life with the best eye care specialties. Contact us about getting a scleral lens fitting!
What is a Scleral Lens?
---
Scleral lenses provide a type of therapy for the eye. Patients with eye disorders or injuries use these lenses to protect the surface of their eyes. Scleral contacts provide continual hydration and visual correction at the same time. They could be just the thing to prevent chronic discomfort and vision problems from dry eye syndrome, irregular corneas, keratoconus, and more.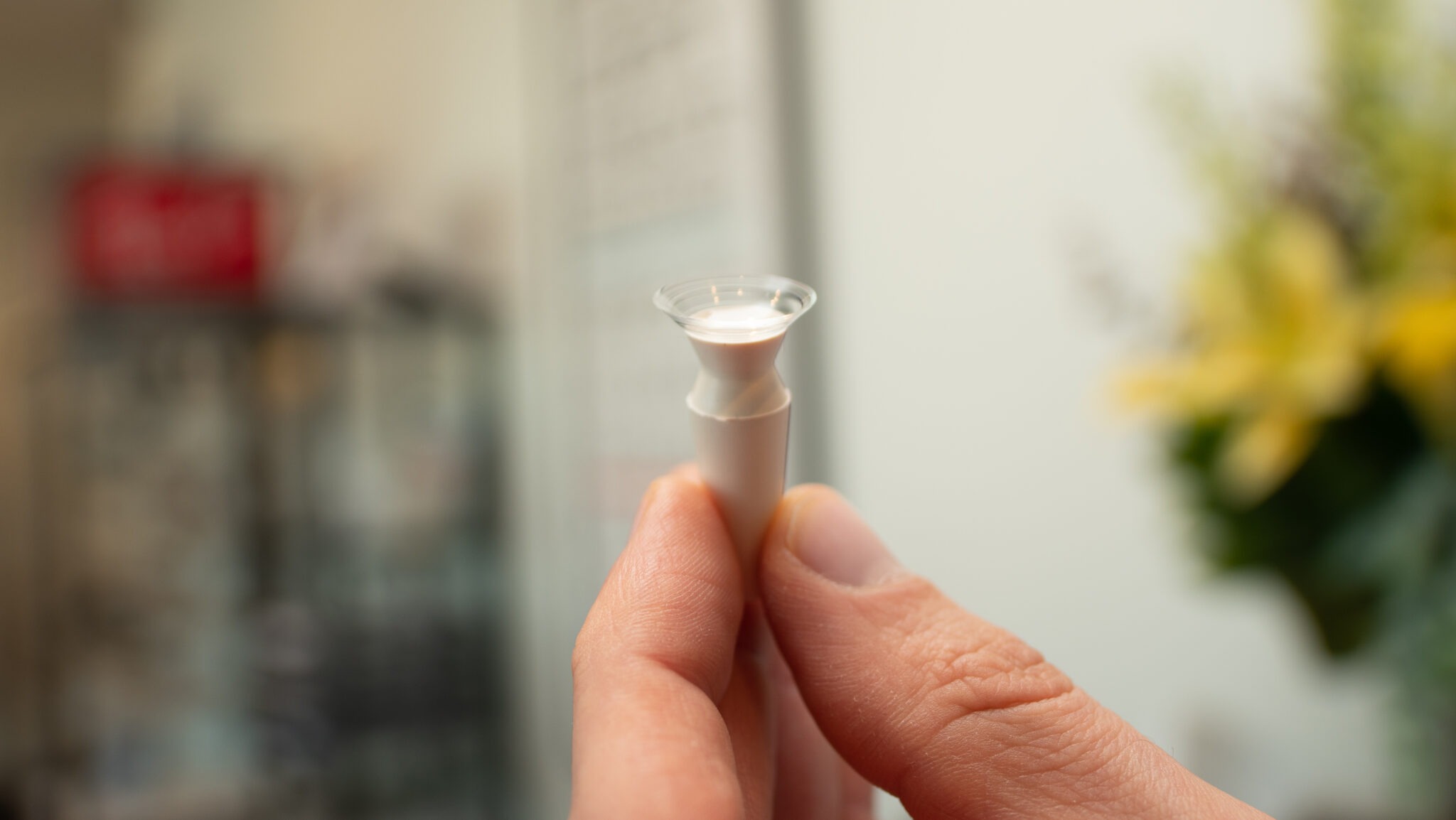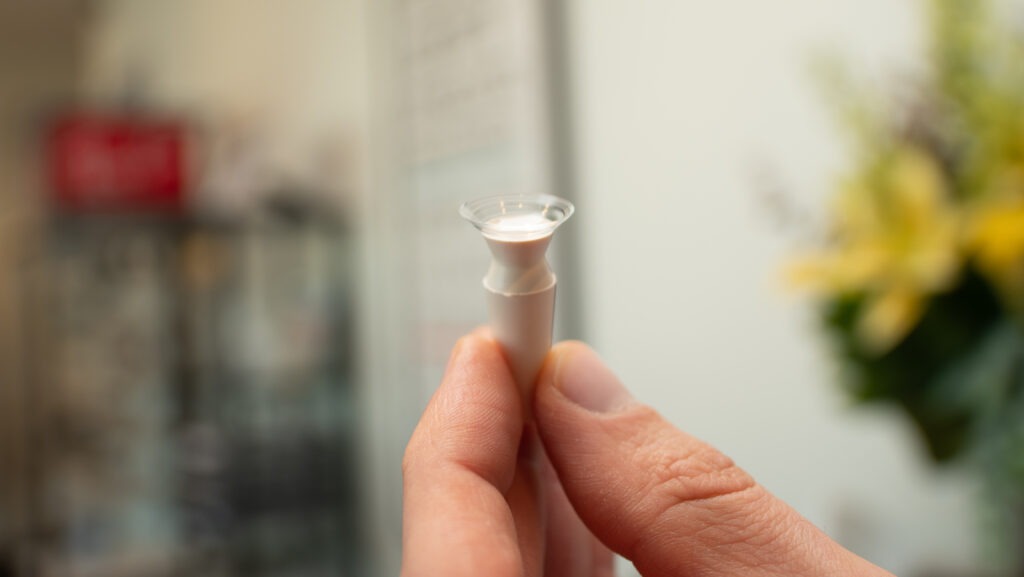 Contact Us to Speak with Our Scleral Lens Specialist
---
With a scleral lens, your vision difficulties could be treated as these specialty lenses help remedy your eye conditions. Call or message our optometrists to learn more about how scleral lenses can help you. We're happy to answer any questions you may have. Clearer vision is just a phone call away!
How long do scleral lenses last?
A scleral lens will last about as long as any other rigid lens, which is usually 1-3 years. This will depend on if the lens receives regular cleaning and if they remain properly fitted and comfortable.
Can you shower with scleral lenses?
They can be worn in the shower, just make sure to properly disinfect them every day. Don't wear them while swimming.
How long does it take to get used to scleral lenses?
As with any other type of lens, it can take a while to feel comfortable. It can take up to two weeks for you to feel completely comfortable in your new scleral lenses.