Meet Your Eyedeal Team
---
Dr. Derrick Badaracco
Optometrist
Dr. Derrick Badaracco, a Pittsburgh, PA native, grew up as an athletic kid and consequently suffered an array of sports-related concussions, resulting in his vision being severely damaged. Luckily, his family was able to find a local optometrist – very similar to what Eyedeal Family Eye Care is today – that was able to diagnose and treat his symptoms. It was this very experience that motivated Dr. Badaracco to dedicate himself to learning how to "Give the gift of vision."
He attended Penn State University where he received his Biology degree and would soon after venturing to New York College of Optometry in Manhattan. After graduating, Dr. Derrick spent years practicing full-scope optometry slowly making his way south to North Metro Atlanta to be closer to his family and open his own family-focused optometry practice.
Dr. Badaracco is a standing member of the American Optometric Association, the Georgia Optometric Association, and the Scleral Lens Education Society which teaches contact lens practitioners the science and art of prescribing scleral contact lenses. Dr. Derrick now offers full-scope optometry, to Buford, GA, and surrounding areas, including pediatrics, eye disease, emergency eye care, and the treatment of vision effects after a concussion. He is keenly interested in treating amblyopia (lazy eye), and binocular vision issues relating to eye focusing and teaming & tracking skills. Other things that He specializes in are specialty contacts for the treatment of keratoconus, post-op LASIK ectasia, corneal transplant patients, and a unique technique to control myopia (nearsightedness) progression.
In his spare time, Dr. Badaracco can be found hiking with his wife, Jen, at the Chattapoochee Dog Park with his three-legged dog, Nevus, or at the LA Fitness in Buford, GA crushing his personal bests. He has become widely known in the optometric community for his use of modern technology and his vast skill set.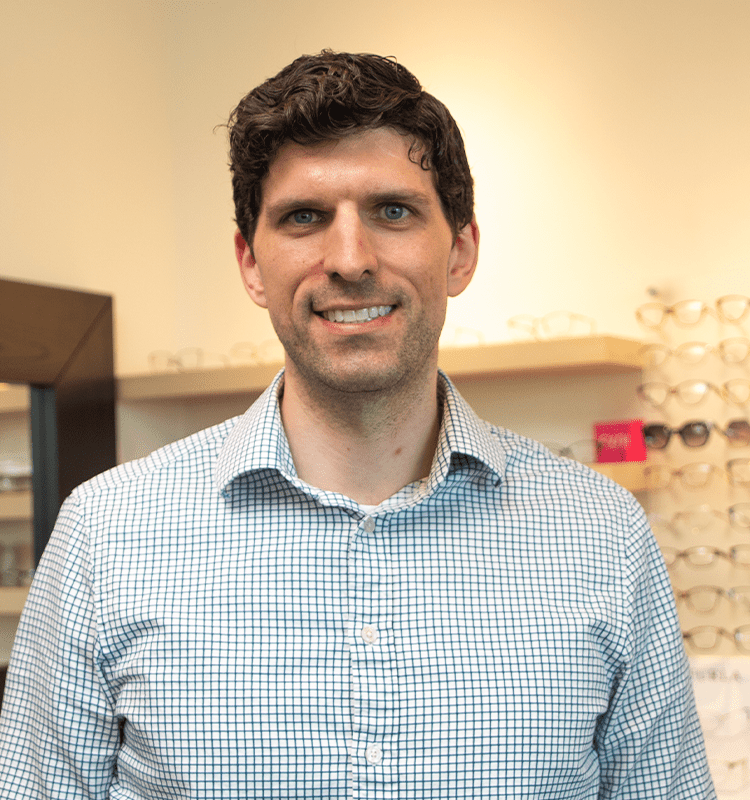 Leslie Fuentes
Office Administrator
Leslie is a born and raised native of Georgia. She's a recent graduate of the medical assisting program at Gwinnett Technical College. Leslie has been with Eyedeal Family Eye Care since 2018. She loves to get to know her patients and looks forward to building long-lasting relationships with them. In her time away from the office, Leslie enjoys spending time with close friends and family. She loves to go out on mini-adventures, loves to bake, and thrift shop.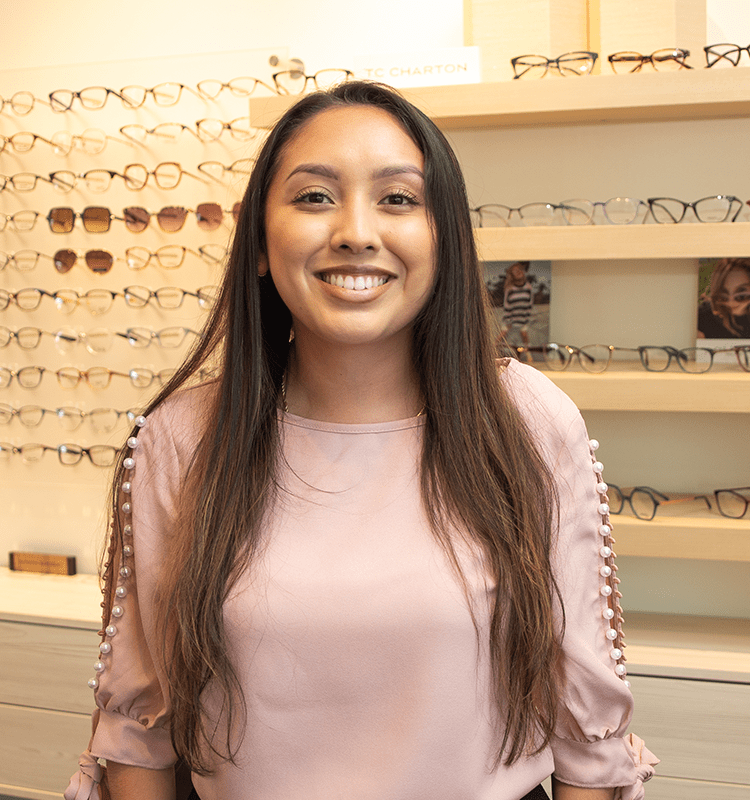 Jenni Czech
Dispensing Optician
Jenni has been in the eyecare field for almost 20 years. She holds two national certifications and her state license to fit glasses and contacts. She has worked in nearly every capacity but has the most experience and the most fun in the optician role. Jenni enjoys helping patients find flattering, fun, and functional glasses that meet everyone's lifestyle needs. In her spare time, Jenni loves cooking, reading, and spending time outdoors with her husband, 2 kids, and 2 dogs.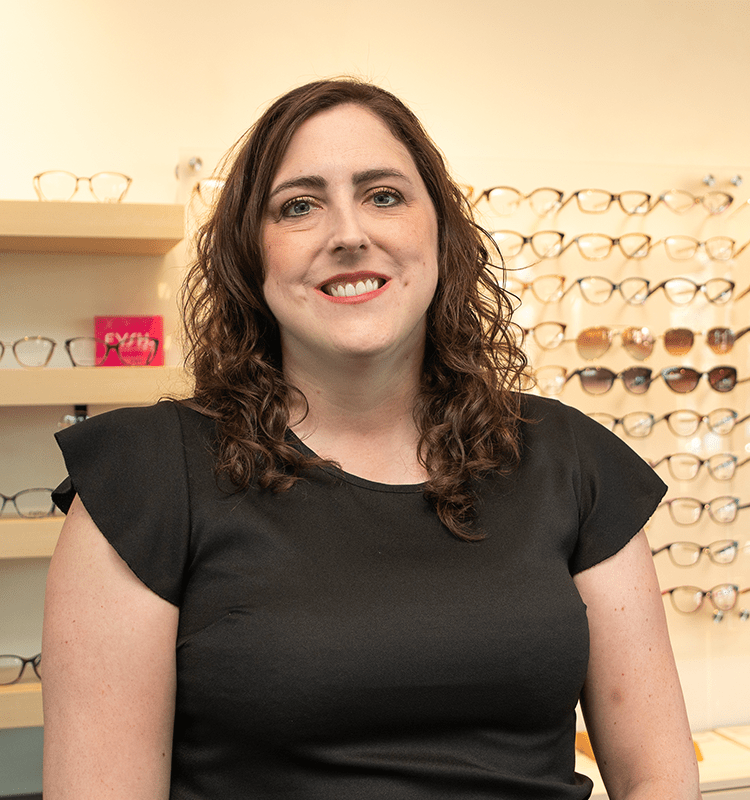 Sarah Rankin
Dispensing Optician
Born and raised in the South, Sarah is new to the Buford area after living in CA for a few years along with her husband and two teenage daughters. She loves exploring the area and finding local flavor and things to do. When she's not at work, Sarah can be found in her garden, in the kitchen trying new recipes, refinishing a piece of furniture, or hanging out with friends and family. If you have a favorite restaurant in the area or know of a good farmer's market, let her know! She's always open to a conversation about good food and interesting places.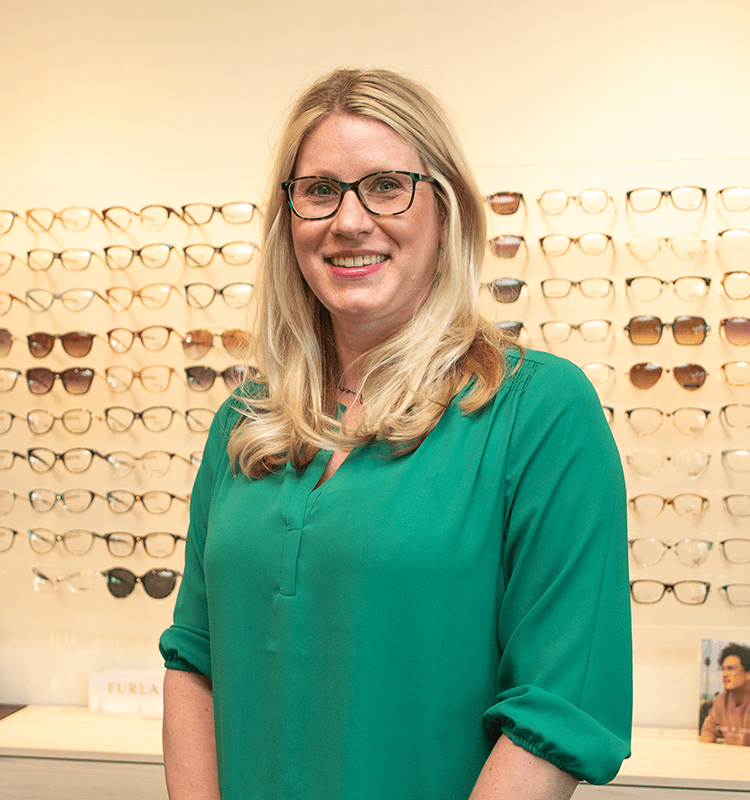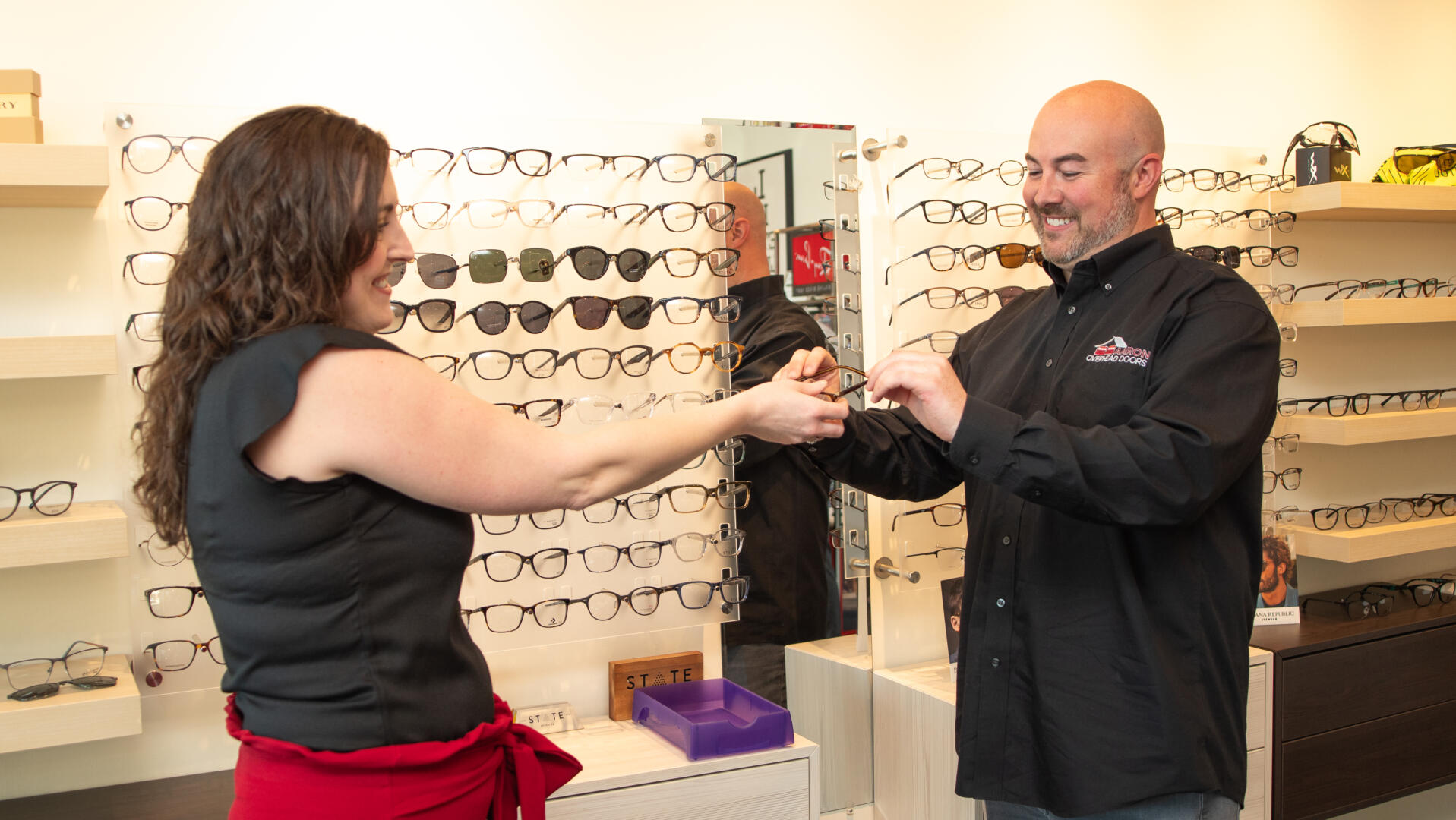 Clients say

I have been coming here since 2018. They are kind and professional. Love the way they do business.

Nichole Poe


My family has been going to Eyedeal for 4 years. We have always been treated very kindly! The office will check your insurance to mack sure you will get your... read more best coverage!

Rona Anderson


I needed prescription swim goggles in a hurry and this was the only place in the area that could help. I was pleasantly surprised by this place. They were so... read more nice and thorough. I even got text updates on the order status. I'd highly recommend them for any eye care needs. Oh, and the goggles were perfect for my daughter, she loves them.

Casey Schultz


Eyedeal Family Eye care is the best eye place I have ever visited ! I had my first visit today, the stuff in the office is super friendly and... read more helpful. my appointment was on time, I didn't have to wait at all. Dr Badaracco is super knowledgeable, and up to date with the new tech. He is so patient and answered all the questions I have regarding to my eye health and choice the best option of contact lens for me. highly recommended ! update: I want to highline the office stuff again, they are so amazing ! I decided to change the brand of my contact after few weeks, the ladies in the front desk was beyond helpful to have everything work perfectly for me.

Lily Baker


The staff there is very friendly - The doctor was pretty cool also for my first appointment it was as if I have visited their place before. They also had... read more so cute frames to choose from

Alexis Malone


Wonderful experience with the doctor and the staff. Picking the frames online to try on before the appointment was a great time saver too. I would definitely recommend this office... read more to any friends.

Kimberly Floyd

BRANDS WE WORK WITH: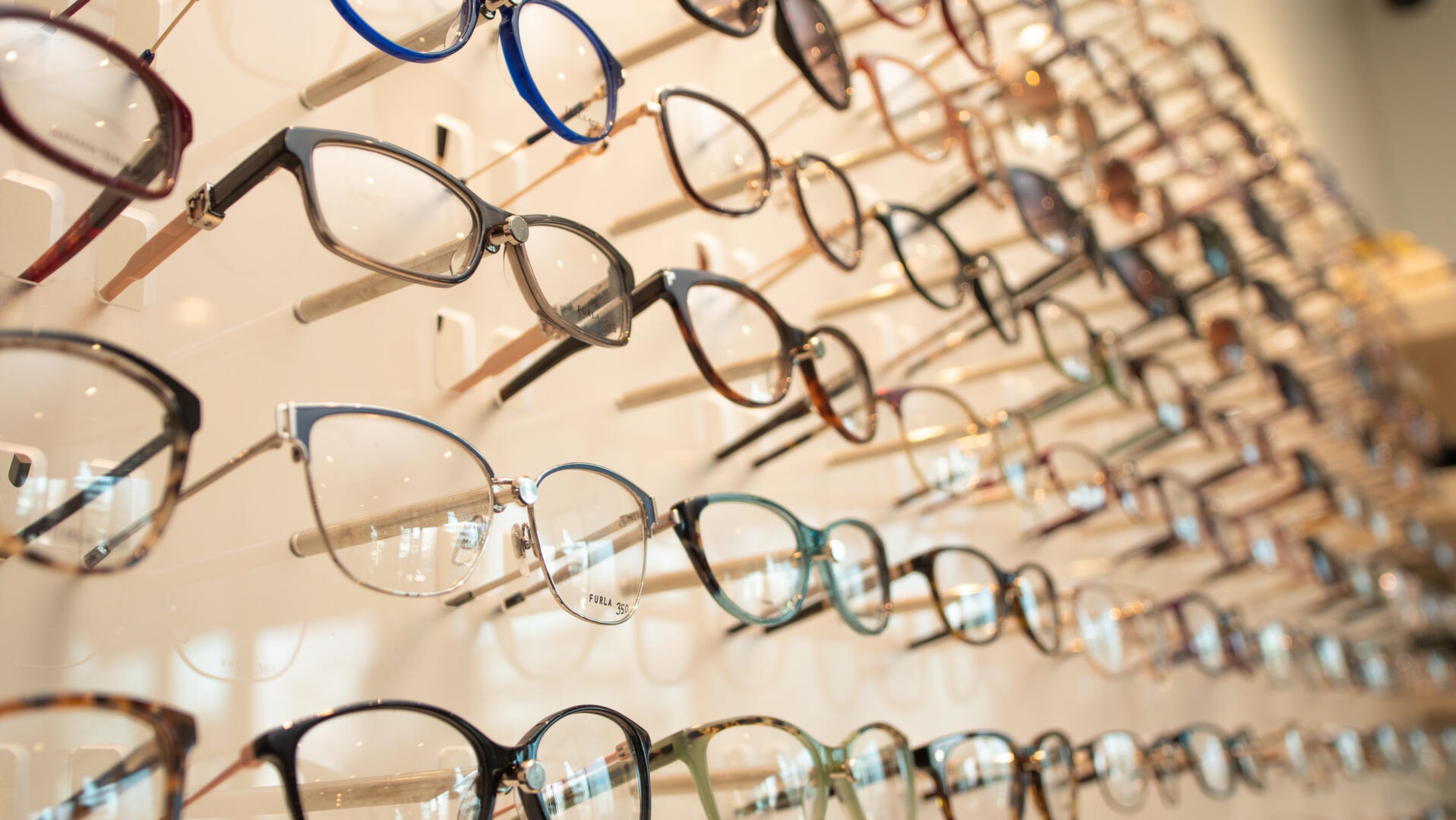 Book An Appointment / Ask A Question.